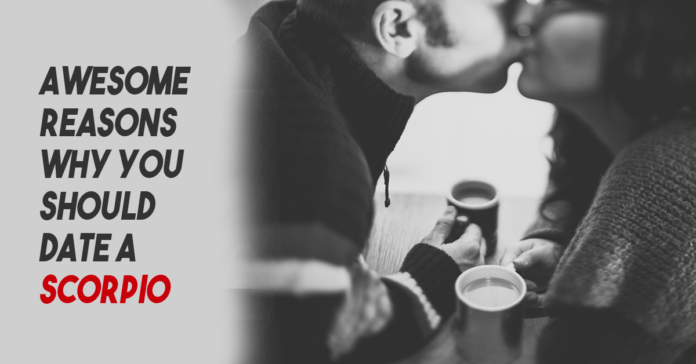 If I had to pen down my personal experience with them it would drive you all crazy because I have come across scorpions who can be as good as a dream and as scary as a nightmare. So I would prefer you to know them through a neutral view. Through what studies and research reveals about them.
So what is that you are going to notice about them in the first go? Their Eyes, it's their most noticeable feature. They will look into you and not at you. They have the most intense eyes and you can never hold their stare for more than a few minutes. This sign of the zodiac I guess is the most complex of all. The bouquets and the brickbats would have no effect on them. They will have their own opinions on almost everything and would love to stick to them. If they are on your list you definitely need to read this and prepare yourself well.
Also Read: Amazing Things You Should Know About Dating A Libra
Why They Are Awesome
1. Cool Confident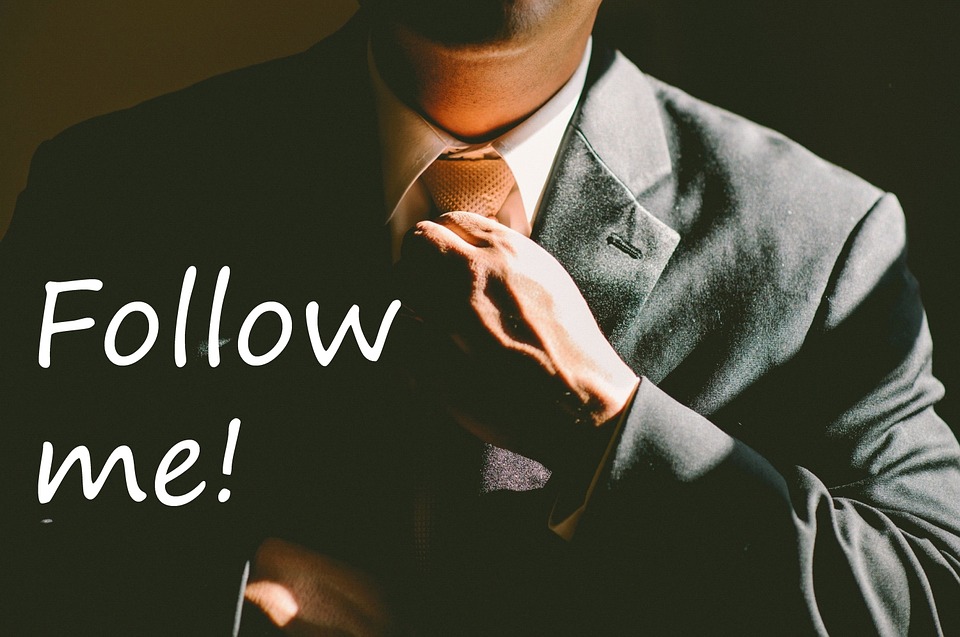 Oh no wait lets dig deeper, Scorpions are magnetic. They have their own distinctive personality and a captivating aura about them. They definitely have clear features and strong built but the cool that they represent on the outside hides a swirling lava inside them. So you can never be sure whats going in their head. They might appear friendly but have plans to kill you (wink).
2. Graceful And Classy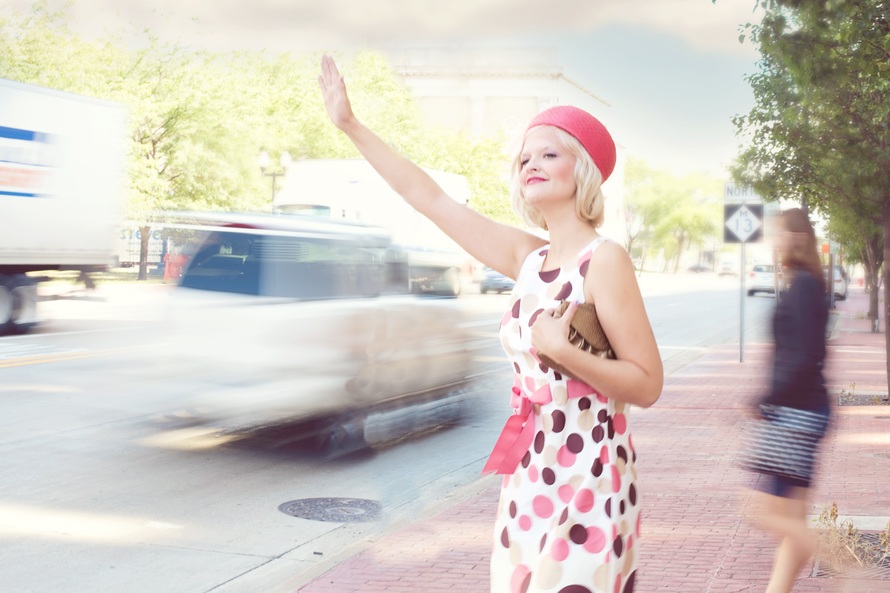 They are masters when it comes to hiding emotions. Anger, resentment, hatred or happiness whatever they may feel they won't let it come on their face. They would make sure they appear at their best. No jerky body movement. Only grace is what you will notice.
3. Well Versed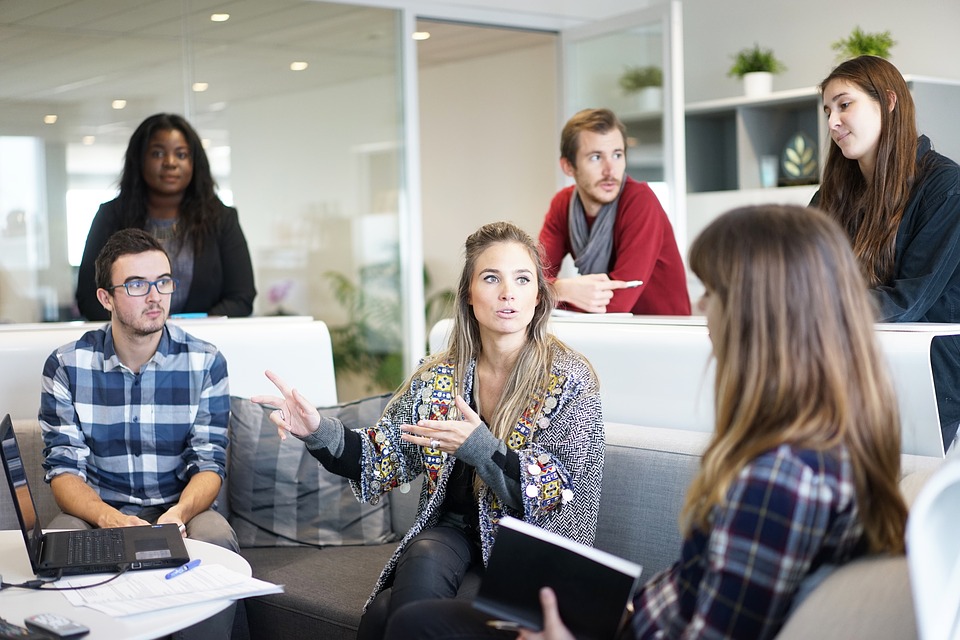 A scorpio is well versed with today's world and so knows the best as to how to handle people and situations. Don't take them as a fool. They are too smart in that.
Must Read: The Five Basics Of An Astrological Chart You Should Know
4. The Best Advisers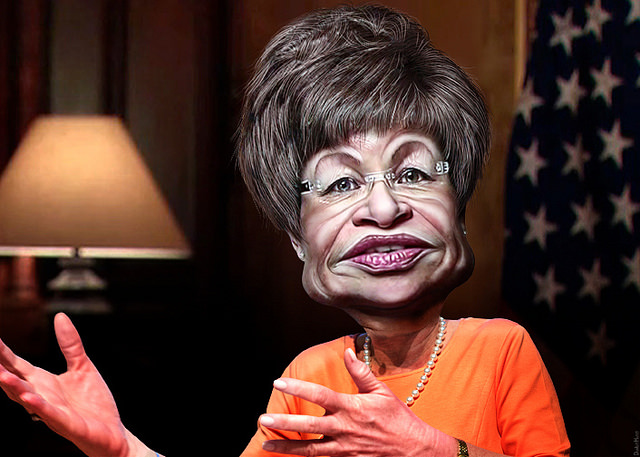 They just can not sugar coat things. If you need any advice or help they will let you know the best of possibilities but do not expect them to be sweet, but definitely honest. They are truly genuine and if you have asked them they will let you know the best that can be achieved. They are not false people so if you get a compliment from them, you truly deserve it and you have earned it baby. –Continue reading on the next page