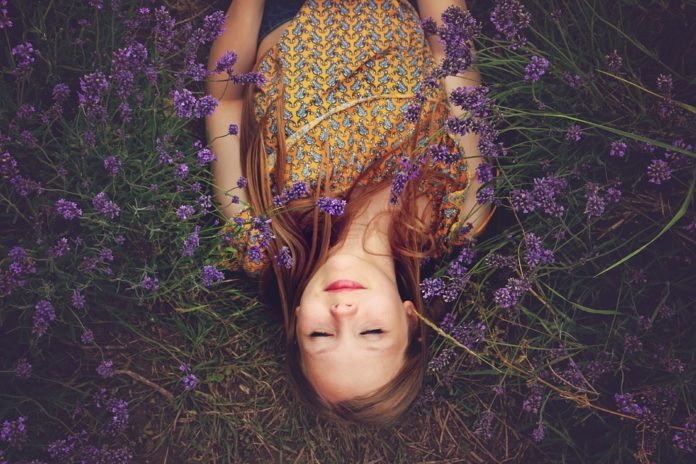 Who knew Fragrances Could be a Harbinger to someone's personality! Fragrances reveal a lot about an individual. What fragrance we fall for and consciously allow to be a harbinger of our presence, definitely lets the other person make a perception of us.
Some fragrances are drool-worthy, while some are extremely pleasant. Some are angelic and some are strong and devilish. Some stand out while some are too subtle and just sink in.Just the way an individual can be. Right?
Here are few famous fragrances people love to flaunt. Let's find out what each fragrance has to say about the wearer.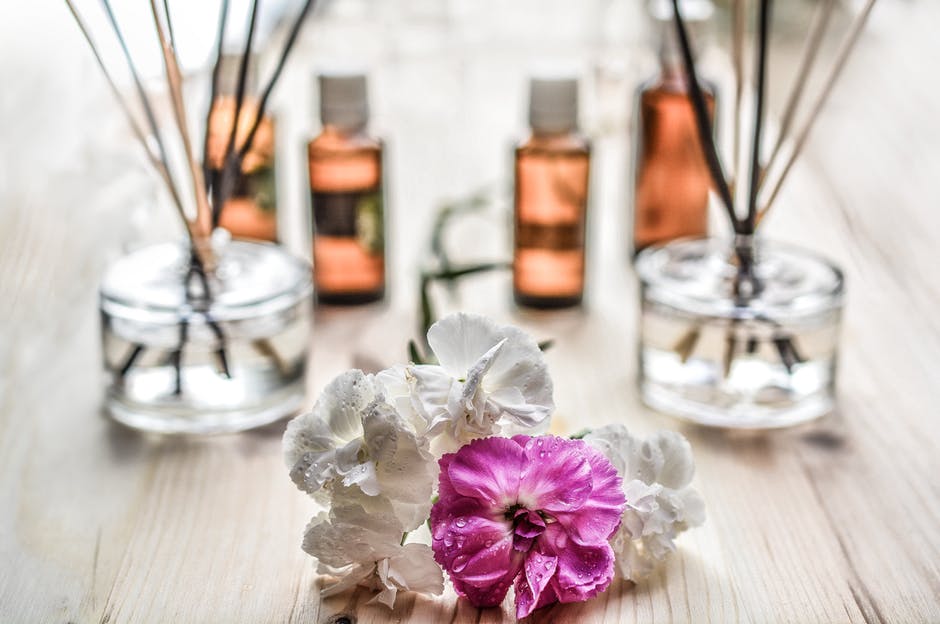 1. CHANEL No 5
This fragrance was created in 1921 when Coco Chanel wanted a scent that breathed women in all its glory. This is one of its kind and depicts a Women since then, until today. A woman who is the Goddess Laxmi, Saraswati, and Durga.
Yes, a woman makes this world complete in all aspects. She Is A Protector, Educator And Money.
All that is needed today is the change in perspective and a higher value system. If this is your go-to fragrance, you are clear in your head, with what you want in life, how you will get there and how would you maintain being there at the penacle.
YOU ARE STRONG, yet soft. You are Independent Yet Dependable. You are bitter, yet the sweetest thing to exist.
Cheers to your glory woman.
Also Read: What is your Life Path Number. Find out. 
2. MARC JACOBS
If you are a kind of a person, who doesn't believe in overdoing things, and especially when it comes to your looks. If you are one of those, who love to play it subtle, with a lasting impression wrapped in grace and elegance and last but not the least, if your someone who believes in the theory of Less Is More, I am sure you are a Marc Jacobs Person. You love yourself and others for who they are. Pretentious people and fake smiles is a big turnoff for you. In fact, it tops the chart on your list of turn-offs. You have a charm that lightens up a gloomy evening. For a person like you, nothing but Marc Jacobs it has to be.
3. PHILOSOPHY
Inspired by Cristina Carlino, this fragrance is simple, refreshing and wearable. It is a breath of fresh air. It's definitely a choice of a simple soul in a complex world.
If you are in love with this fragrance, I am sure you are someone who is not fussy about food or books or clothes or almost anything. You are an easy person who believes in the beauty of originality and a fuss-free living. You are someone who lives by the principle of "Simple Living High Thinking". You never take things too seriously and believe in living for every moment. Just like the beauty of this fragrance you too are pristine.
Also Read: The DO's And DONT's To Remember When Dating An Aries
4. DIOR
Christian Dior immortalized his beloved sister when he debuted the fragrance, Miss Dior. Its I could add so many adjectives to this one perfume, and still wouldn't be able to do justice to it. It was named after a woman who if you go and read the history was a businesswoman of substance. She exemplified the saying "To Bring The Change, Be The Change."
This bottle of perfume is a backbone in a bottle. The very fragrance if it would make you want to look crisper, ooze confidence and speak French. It's indomitable. If you have the love for this one, you are ready to conquer the world, make the crowd dance at your beat, and walk at your pace. Its aura is beyond imaginable. It's fragrance Magical.
Then how can the one, having a love for this one be any different?
5. DOLCE AND GABBANA
His one fragrance is every bit of sexiness every man and a woman desires. Its one of the best fragrances you would come across if all you want or look for is that X Factor.
It is going to make you stand out in the crowd with oodles of compliments your way. It has the ability to kick the brain and make it want more of it. Now you know why the defining verb sexy?
Yes, it's subtly sharp fragrance is not something that will pinch you but is worthy enough of raising the temperature. So those having a heart for it are usually the ones, with a very high sex appeal and great metabolism as well. They love to live life at a fast pace or rather I would call it, on a fast-forward mode. They hate wasting a minute on anything that's not productive enough and believes the time is money. Why not?? You need to have a fat pocket for stuff like this after all. So, this fragrance is a thumbs up for me as well.
6. HUGO BOSS (ROSE)
Last but not the least comes a fragrance that is not only my personal favorite but is a token of love and remembrance for me.
My father gifted it to my mother, and she passed it on to me. I use it every single day, for it makes me feel the presence of my mother around me. It makes me feel that heaven has come down to earth.
Yes, it is a Heavenly Fragrance. It has an angelic feel to it, that makes you feel beautiful. It is as soft as a rose petal can be, and stays longer than you can ever imagine. The purity of the fragrance would leave you craving for more. If you are the one who has lost their heart to this one, I am sure you are one that works with and lives on emotions. They are the food for your soul. You are far from practicality, yet very close to the real world. You have your own zone of both thoughts and people. People with love for this fragrance are and shall always be young at heart, for them age shall always be just a number. They can reverse it by just being there. This one heaven of a fragrance has my heart forever. It's Divine.
Also  Read: Angel Tarot Card for Gemini and Know What Does it Represent
Keep visiting for more and tell us in the comments below if it relates.