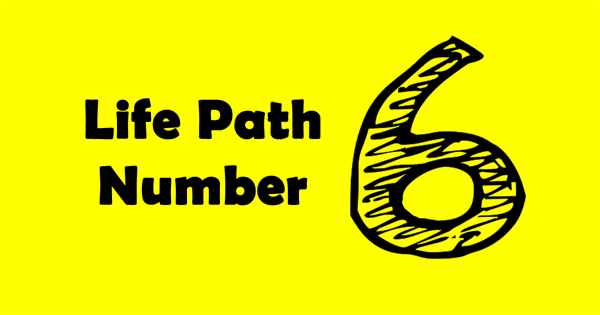 Nurtures, Soul Food And Building blocks of life, are few words to describe people with Life Path Number 6 and I am not exaggerating any of it. Think of all the adjectives you can and I can bet you will still fall short of words for them.
Yes, they are as good as a dream, as hard as coconut and as healthy as coconut water. If you have your eyes on them catch hold of them and never ever let them go.
LIFE PATH NUMBER      1 2 3 4 5 6 7 8
BORN AND RULED BY LIFE PATH NUMBER 6
Fairy Tale Beginning
Yes life can be a fairy tale with them. Warm, loving and dependable, there is everything in them you would search for in your mate. If this person is a man he will be your knight in the shining armor and if a female she will be your dream come true.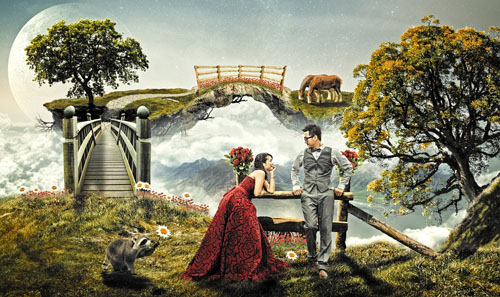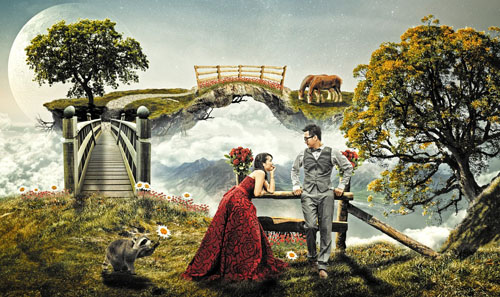 They Bring Perfection Into Existence
If there is one number in numerology which is close to perfection, it is this number. They have humanitarian qualities and their love for others is something which makes them enviable.
Believers
These people are believers of the power of love. They believe in Harmony and also live their life on the principle 'Who Needs A Sword When You Can Win The Battle With A Rose'.
Their calm and peaceful soul makes them better than the rest.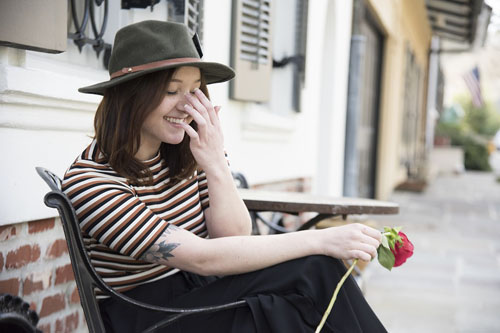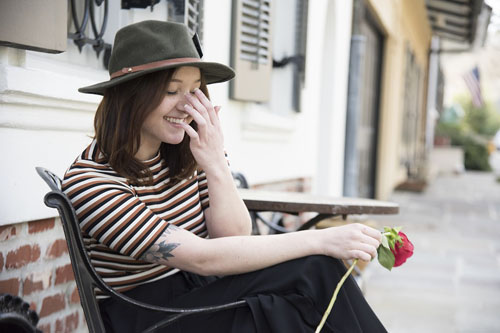 Builders
Be it their profession or personal, they are born with the building abilities. From raising a child to a beautiful architecture they can build a dream out of a demon. They have that magical touch which can give a painting a life it needs.
Profession
The best-suited profession for them can vary from being a builder to a designer to a homemaker to a chef.
Negative Traits
There are very few negative traits that you will find in them. But they are too strong to be ignored. The one that tops the list is their inability to draw the line between helping someone out and imposing their thoughts on the other person. They need to learn this little difference that can make a big change. In the journey of helping people out, They often forget themselves and tend to ignore their needs. The very basic rule of self-love is what they forget.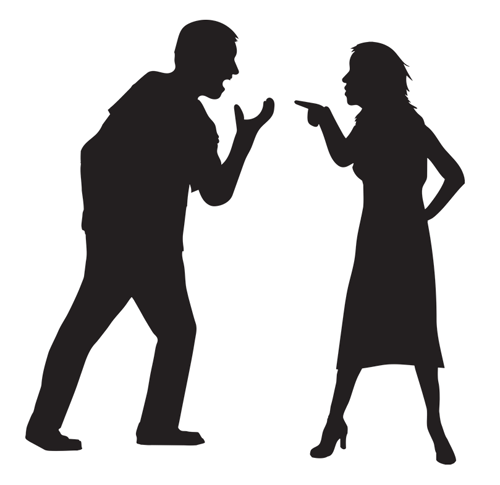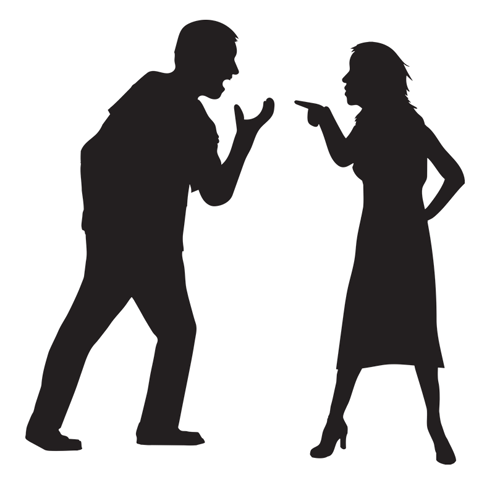 All they need to learn in life is to know when to stop. As it's rightly said, "Genius Is Knowing When To Say No".
This is the only life path number which can brag about themselves and say "Perfection Is My Middle Name"
So all you beautiful souls a shout out for your well balanced and harmonious approach towards life,
But beware don't be an imposer, be a learner instead.
LIFE PATH NUMBER      1 2 3 4 5 6 7 8
Keep visiting for more Life Path Numbers and tell us in the comments below if it relates.