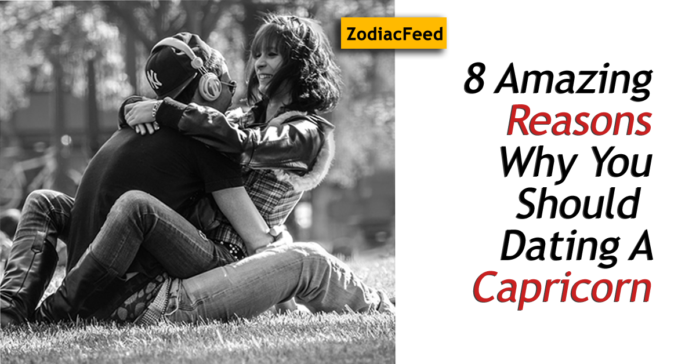 Capricorns for a lot of reasons can be the best people to be around. They have the most empathetic heart and the best friends you can find. They will do almost anything for their friends and guess what would the expect in return? Nothing. Yes you read it right. They give without expecting. Isn't this strange in today's world? But its darn true. So hold on to you Capricorn friend. He is an asset for life.
Knowing a Capricorn can be like solving a riddle. It will take a lot from you and still you might feel there is more hidden to it.
Also Read: 7 Amazing Reasons Why You Should Date A Sagittarian
"Let's find out What's Amazing About Them"
1. Sea Deep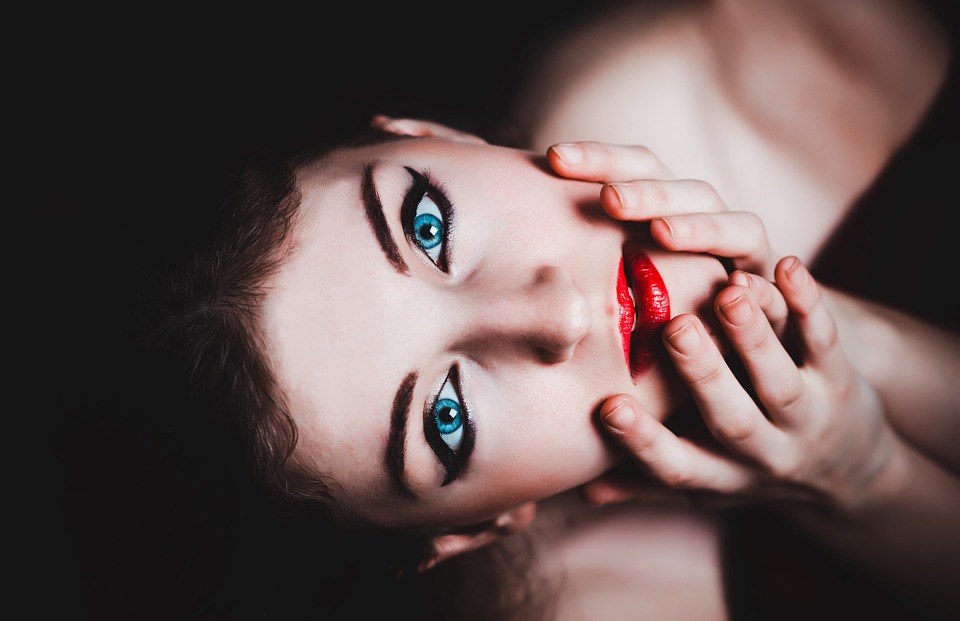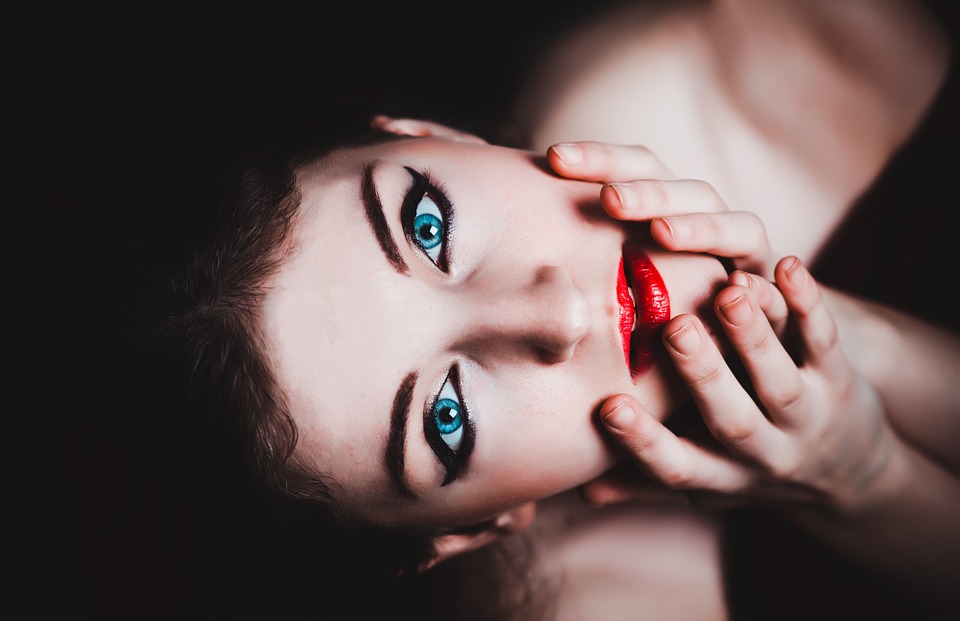 Capricorn people are deep very very deep. You will never know what is going on in their head. Not only are they good manipulators but terrific actors. They hide emotions so well. So before you draw a conclusion that you know them well think again, there is still a lot you need to discover.
2. They Will Keep The Bells Ringing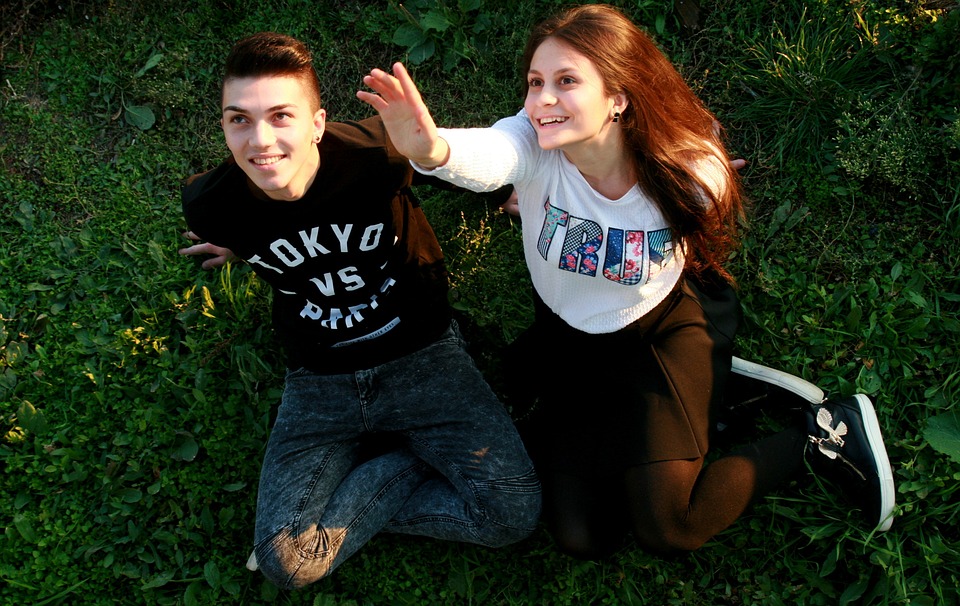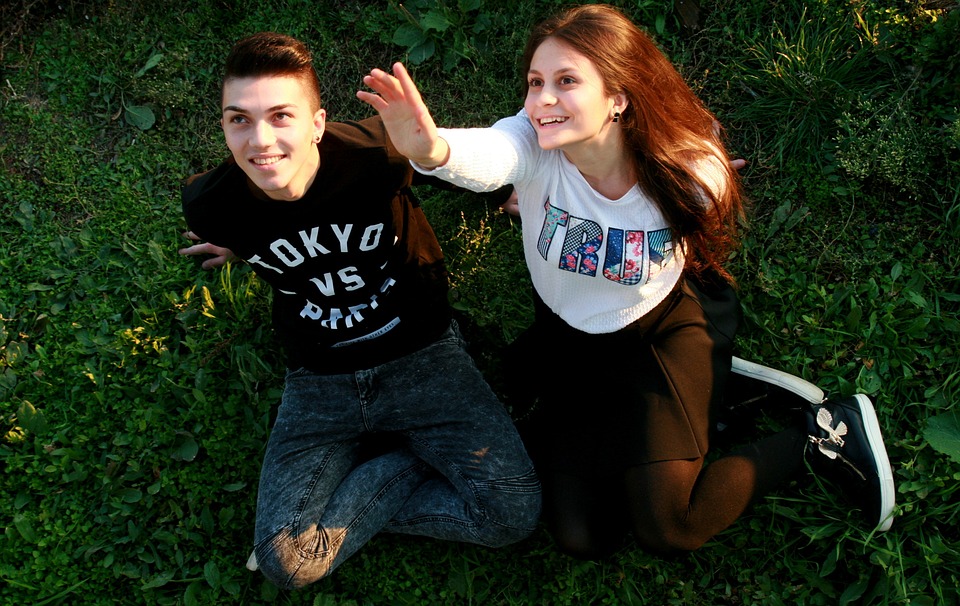 Because there is so much more to them then anyone can see they always keep those around them guessing and craving for more. They just do not let the people around them settle easily. They are a boomerang box I tell you.
3. Loyalest Of All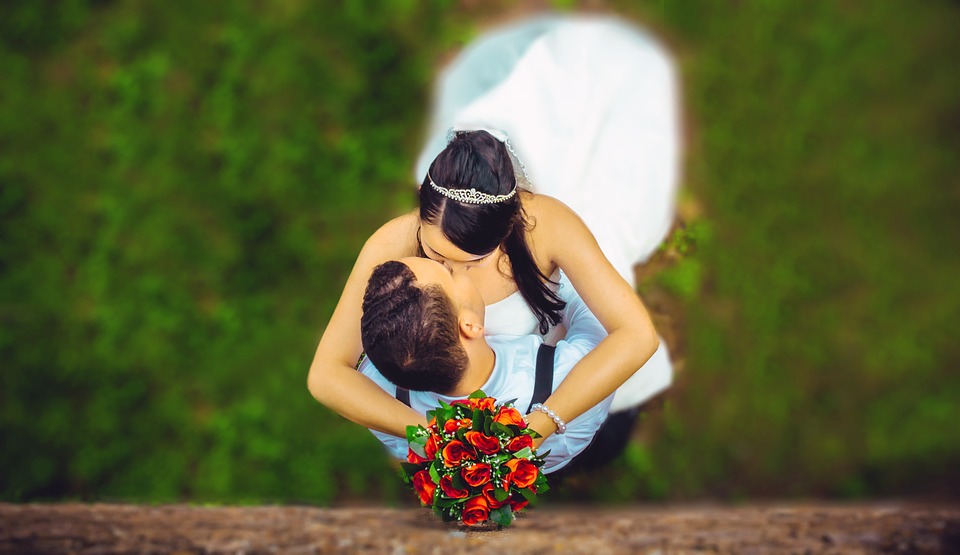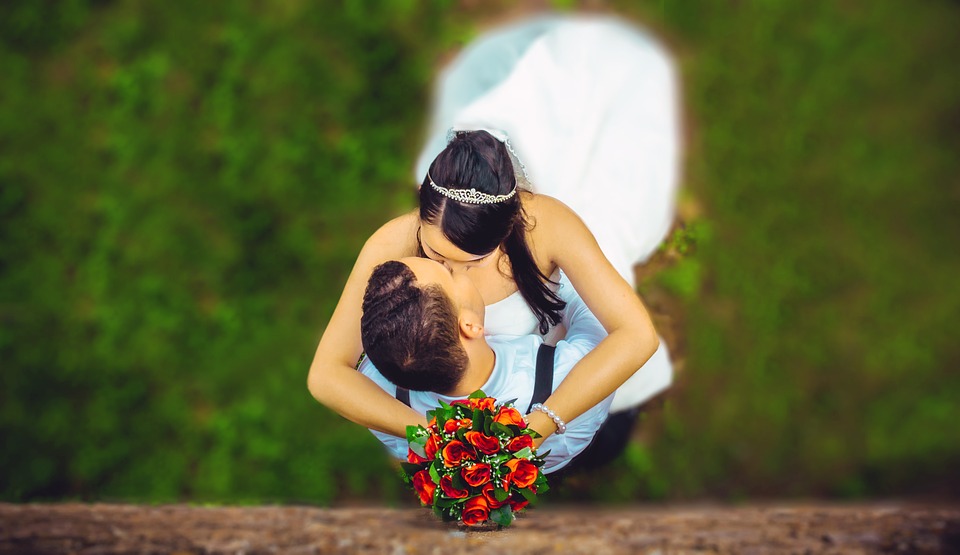 One thing this zodiac guarantees you is lifelong true friendship you can rely on. Call them any odd hour of the day. Doesn't matter, they will be there right by your side. They will pick you up. Make a plan for you, lead you to success and would not ask for anything in return.
Must Read: The DO's And DONT's To Remember When Dating An Aries
4. Independent And Not Cold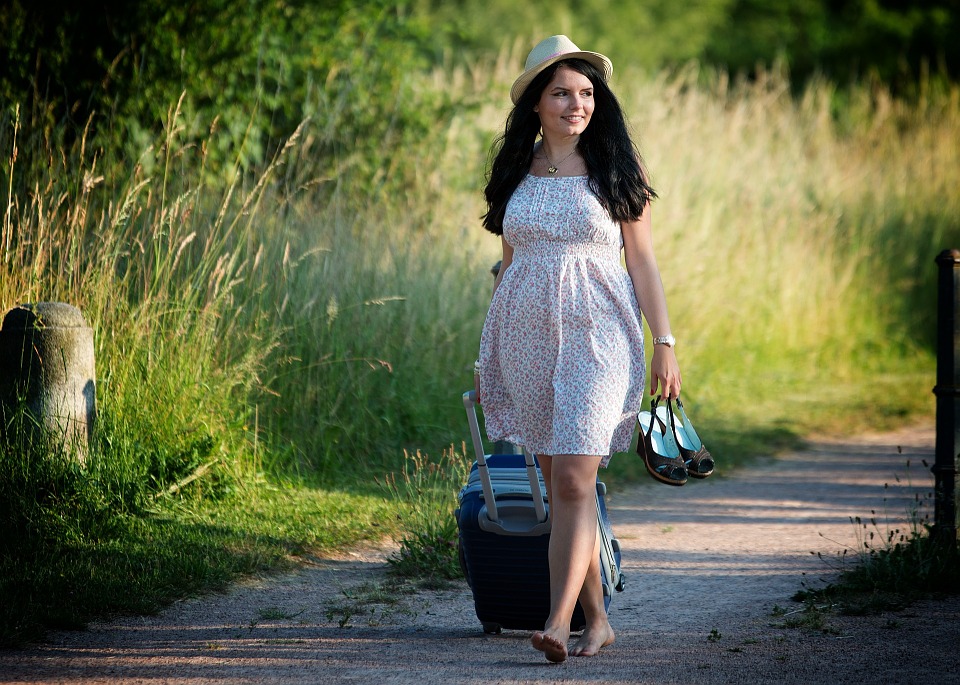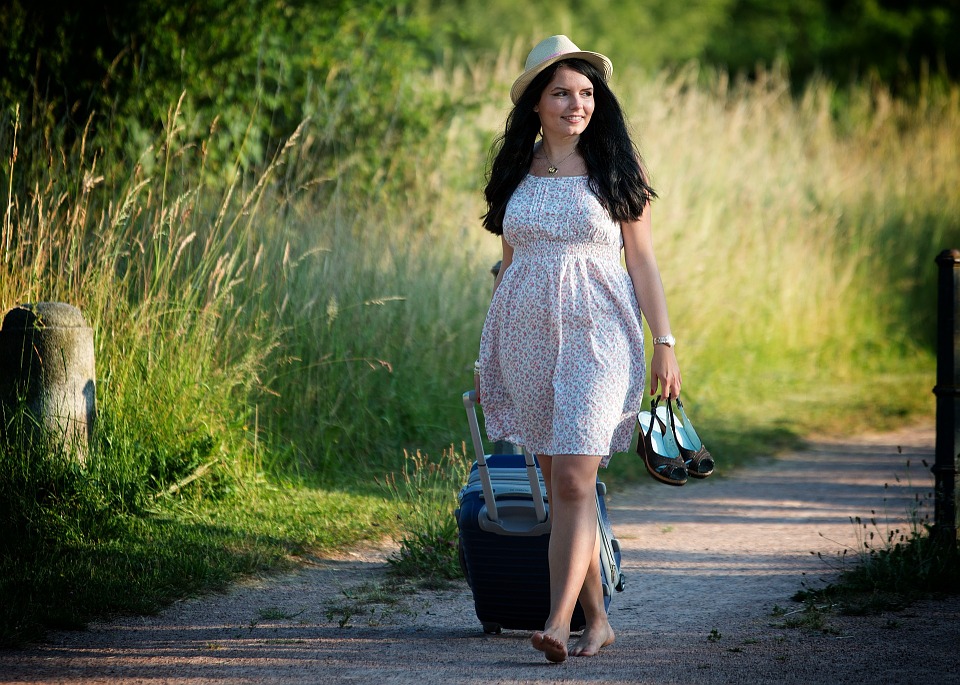 Capricorns have this thing in them for doing all by themselves. They do not rely on anyone. They would want to finish their tasks all alone and they know they would do it in the best way. They surly will. Capricorns do not believe in taking risks and so because of their too independent a nature they are looked at to be the ones who are cold. Trust me they are NOT.
5. Calculative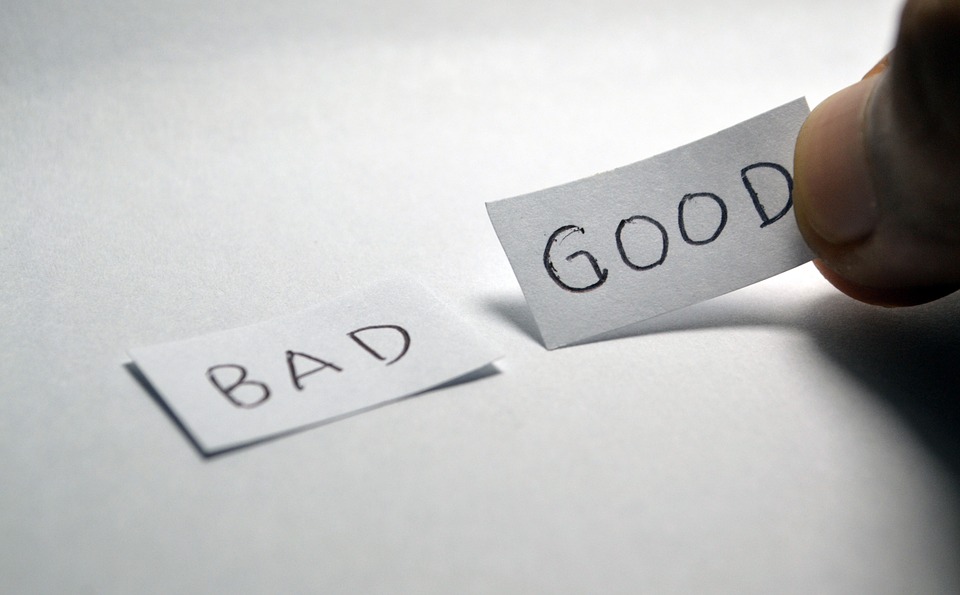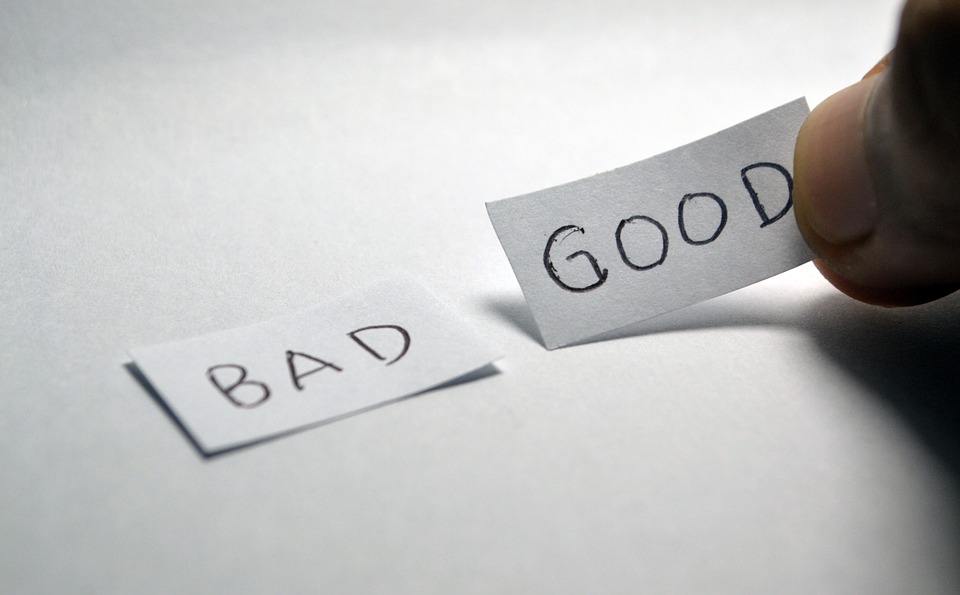 Capricorns make the best investors. They are too good at it. They weigh all the positives and the negatives very clearly and then take the plunge. You will not see them firing in the air without a target. They set goals and work towards achieving them.
6. Heart Of Gold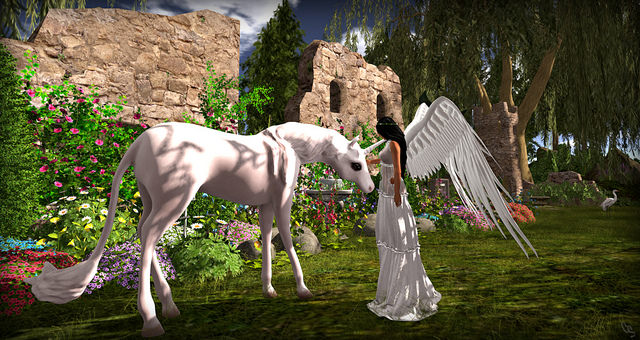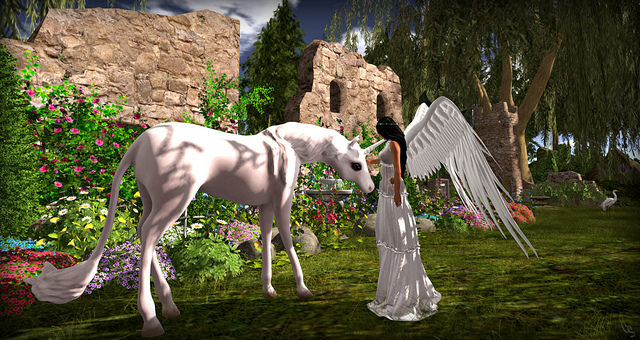 They are pure souls. It's just that they keep it nested from the cruelties of this world. They do not open up easily and they need their time. They will never jump into things. Be it a business deal a relationship or a marriage decision. They just need to be sure about almost everything.
Also Read: Things You Should Know If You Are Dating A Taurus
7. Consistent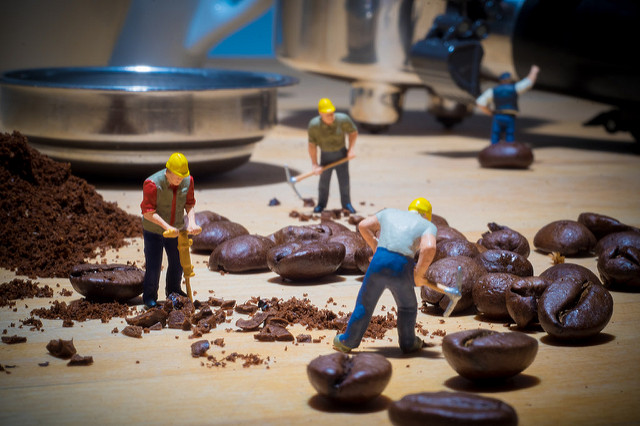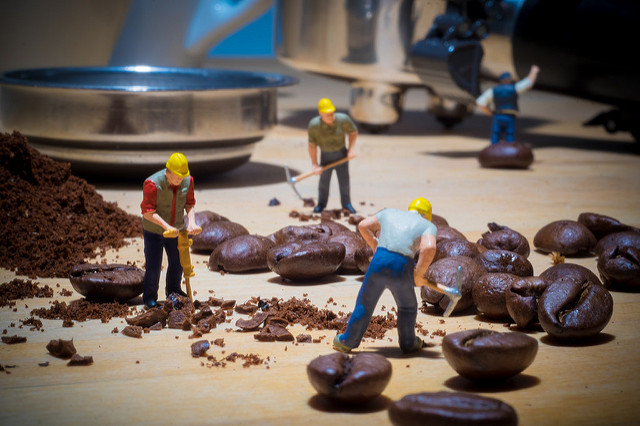 Somewhere deep down Capricorns have this thinking about themselves that they are not worth it and to overcome this they work hard and with great consistency. They actually need it for themselves. This keeps them going and it does wonders for them. But yes, they would never let anyone else know how and what they feel. This feeling remains deep embedded in them.
"The Only Thing They Should Work On"
8. Rigid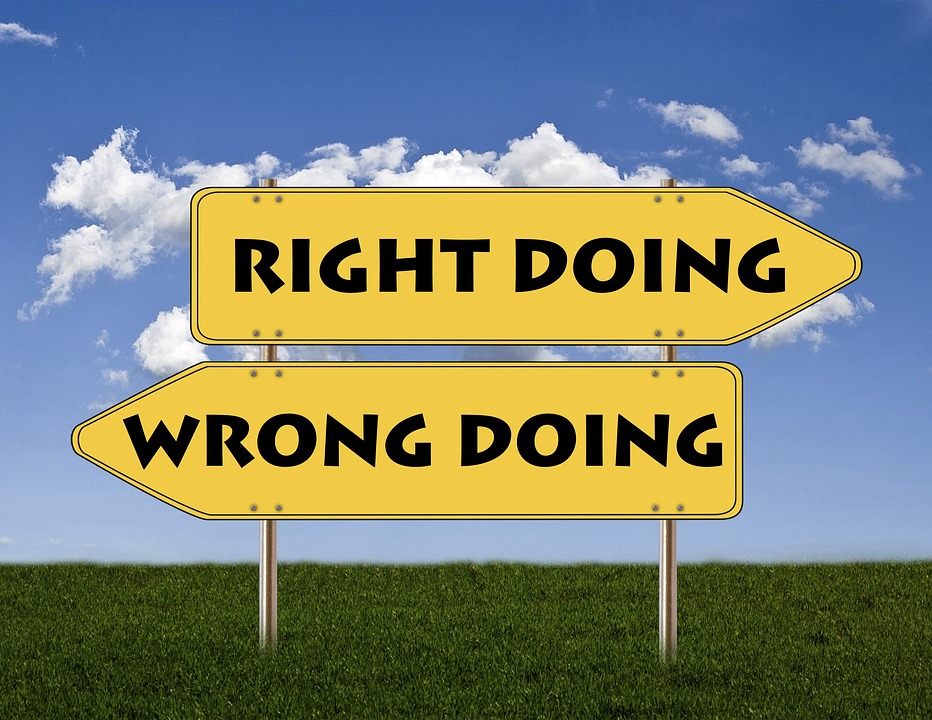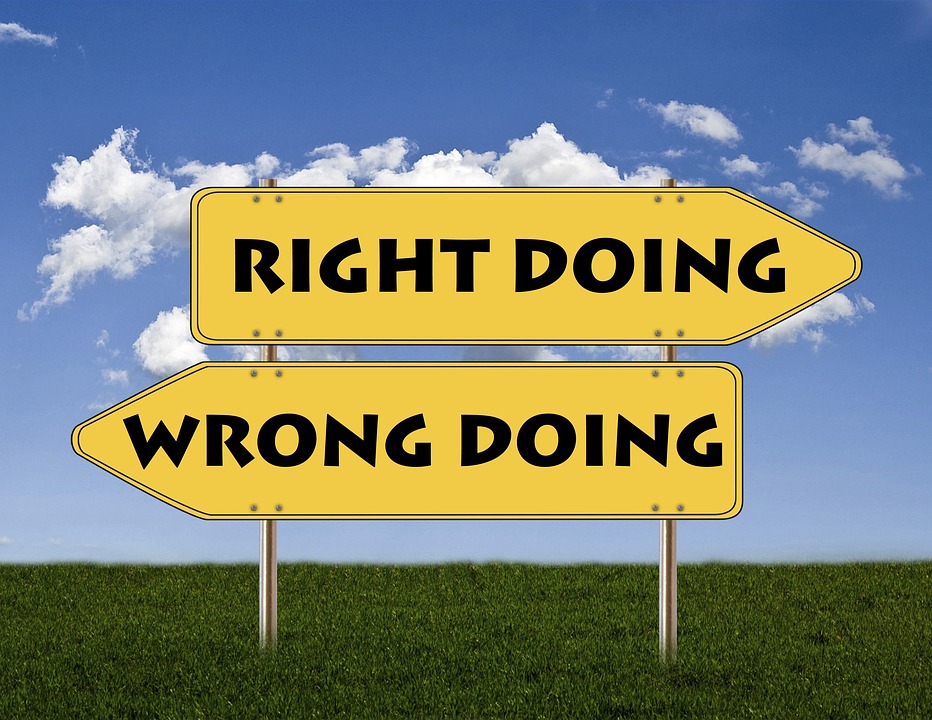 What they need to work on is that they think that there are only two ways of doing a thing. A right way and a wrong way. Because of this they do not welcome the opinions of those around them and are fixed and tend to become stubborn. You need to learn that there are multiple ways of doing things. This shall make you grow and add to your world both knowledge and experiences. You should remember One is never too old to learn.
You Might Also Like: 8 Things You Need To Know About Dating A Gemini
When with a Capricorn remember to praise them a little. Why? I told you a little about their hidden feeling of lack of worthiness. They are balanced souls so they wont take your applaud to head but it will definitely make them feel confident about themselves. And why not do that you might be the only one they hear it from. Capricorns may appear independent but they will need their partners love and support just like any other individual. But yes, they might not express it. So mark this golden phrase "Actions Will Always Speak Louder Than Words" for a Capricorn. Go appreciate your Capricorn partner today. They will love you for that.