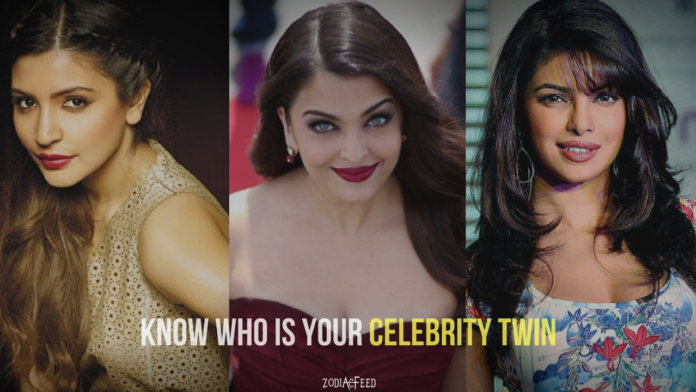 We all have that one celebrity star, who inspires us in ways beyond amazing. We wish to be as kind as compassionate or as successful and as gregarious as they are. Don't we? Some inspire us to be a better human being, while some inspire us to get started with a vision for our dreams. Some are an epitome of strength and some a hamper full of surprises. But what remains a constant amongst all this is their persona and the way they rule our hearts.
Let's Find Out Which Celebrity Twins With Your Zodiac And What'S That Special Thing About Them That We Heard And Would Adopt With All Our Soul.
1. Aries: Rani Mukherjee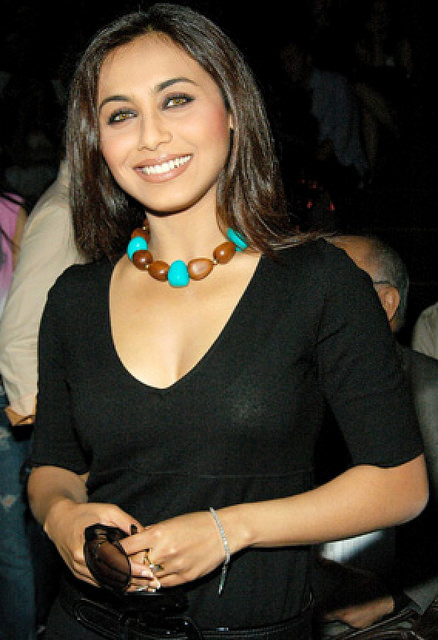 Yes, this dusky beauty is a big bombshell in a small box. Her talent, excellence and her vibrancy is unmatched. She lights up the screen with her infectious smile. She teaches us, what takes you to the top is sheer hard work, something more than good looks. Something that stays forever.
Also Read: Find Out The Best About Your Lady Love Based on Their Zodiac Sign
2. Taurus: Anushka Sharma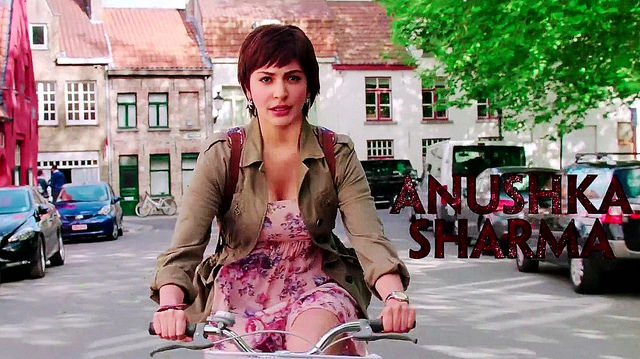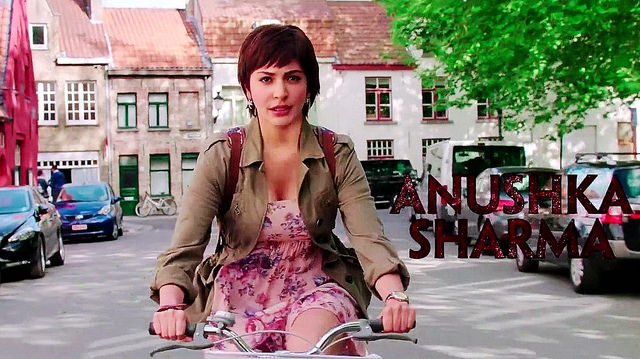 Another leading lady our cinema has given us and we are completely in aww of her these days. From making a mark as an outsider to ruling the industry and bowling away our most loved cricketer, she has in her kitty everything anyone would envy. But before you do that, try and match her determination, perseverance and the undying zeal for her work. Rejection has been her strength and humility her best friend. Isn't it the best thing we can learn from this charming woman and a lot more. She sets a perfect example of being a multi Tasker.
3. Gemini: Sonam Kapoor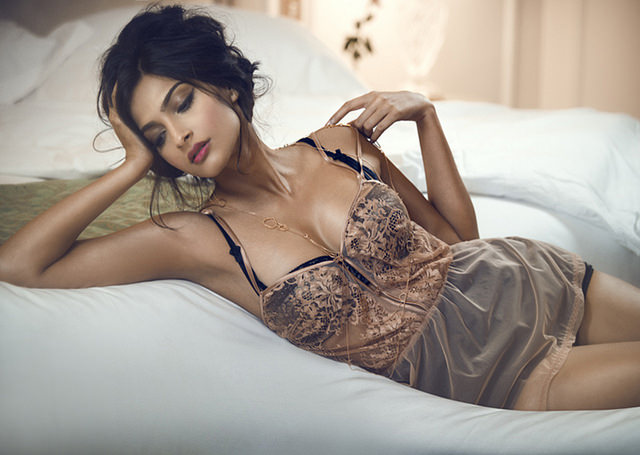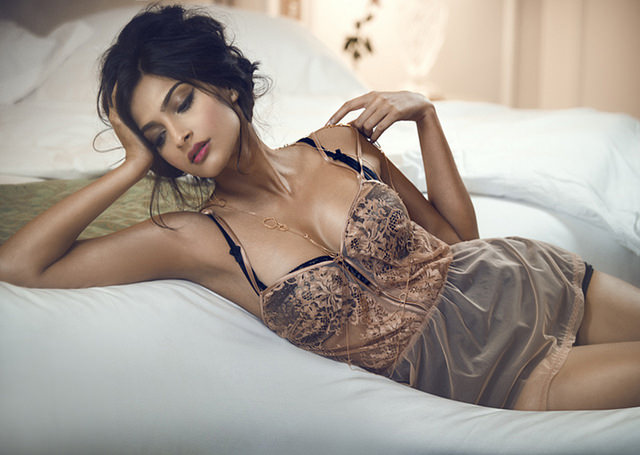 A Fashionista? Nah! It's a pretty small word. She Is A Brand In Herself. From being criticised for being an average actor to winning a National award for Neerja, don't you think the journey is way expansive? Well! I do. Someone who can be a chatterbox for a given moment and gracious classy women who speak only when needed, she has grown like a Wine.
She has an opinion of her own and none can influence her. The absence of being fickle minded is what makes her stand out. She exactly knows what she is here for and your opinion doesn't matter. She has been appreciated and looked up to by everyone in her fraternity and goes without saying, when she steps out, it's a million dollar glance you can't just afford to miss. She knows how to nail it every darn time. In the hour of need, where you want to look the best for your interview or where you wish to be assertive and want to put your foot forward, Take a cue from her, please.
Also Read: Lets Find Out What Your Favorite Fragrance Reveal About You
4. Cancer: Priyanka Chopra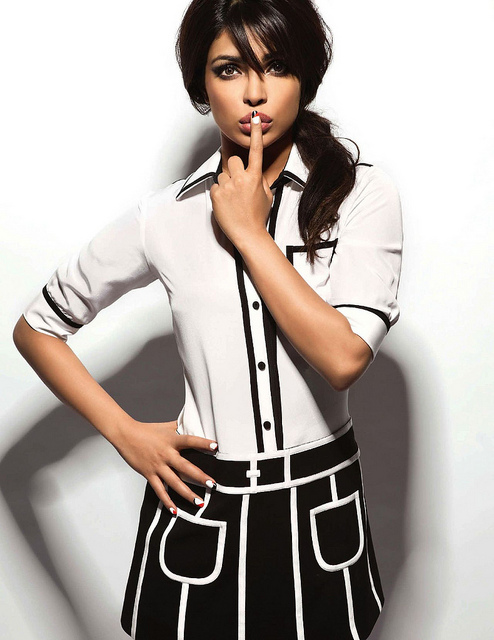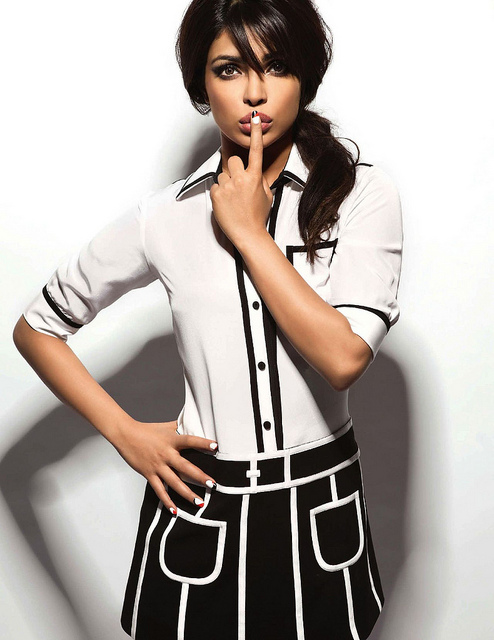 A Superstar For The World, a daddy's little girl, her mother's pride and India's glory she is over and beyond my idea of Perfection. From being bullied in the school to a stage where she can bully everyone around, she chooses to help those who need it the most. She takes the Title Of Miss World to another level. The world needs to thank her for her beyond comparable efforts. Shouldn't we? So let's take a moment and thank this sassy lady for what she is doing globally. For her, Less Will Always Be More. No words could do her justice, so all I would say is, She Is Once In A Lifetime Kind Of An Eternal Beauty.
5. Leo: Kajol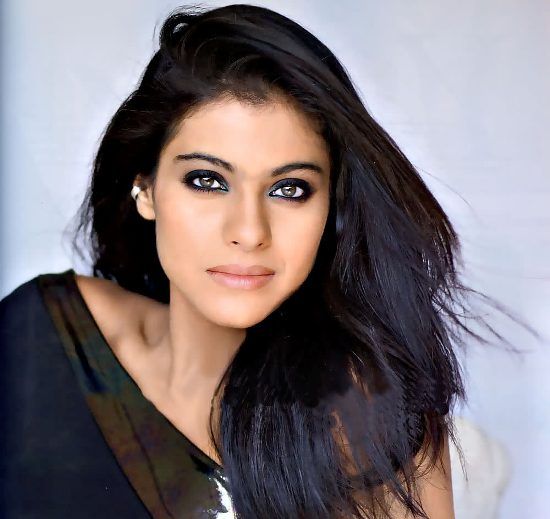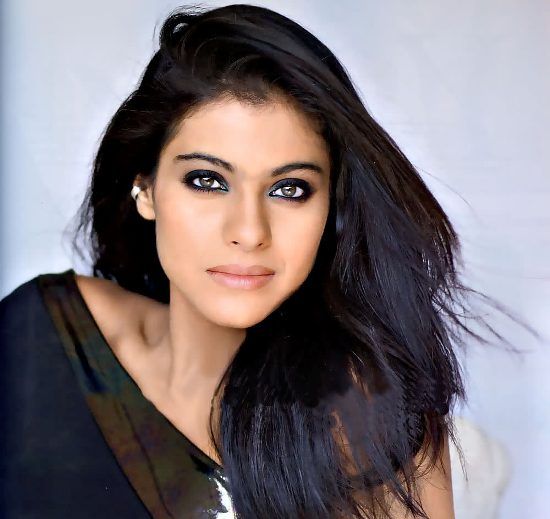 Some are stars, some superstars and then comes Moon that enhances the beauty of the stars. She adds magic to the movies she stars in and substance to the role she portraits.
She values the power of originality and that is what she herself is, Original in whatever she does. She teaches us how important it is to be yourself when everyone around is busy faking themselves. She reminds me of the saying. Be a cupcake in a world full of muffins. Hi, cupcake.
6. Virgo: Kareena Kapoor Khan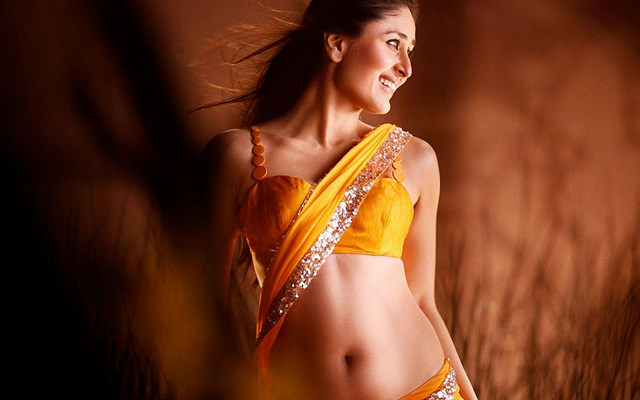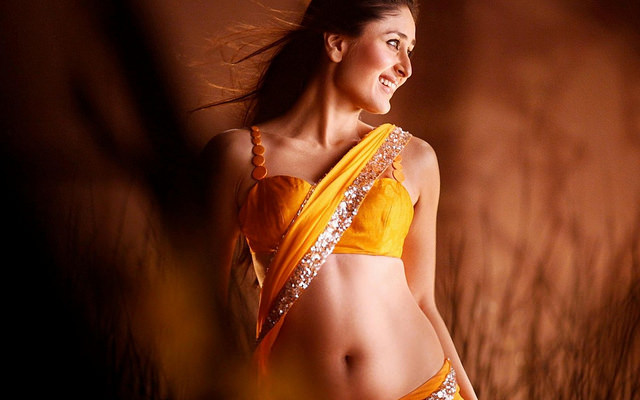 A woman every girl is looking up to at the moment. A woman who set the world on fire with pooh and burnt it again with her drop dead gorgeous classy pregnancy looks. She has been someone who would convince any lady to become a mother just by looking at her. She has reinvented a new era in the society where pregnant women need not stay inside the house for nine months, but get out and see the world like it never changed.
She for me represents very appropriately the saying "To Bring The Change, Be The Change".
7. Libra: Hema Malini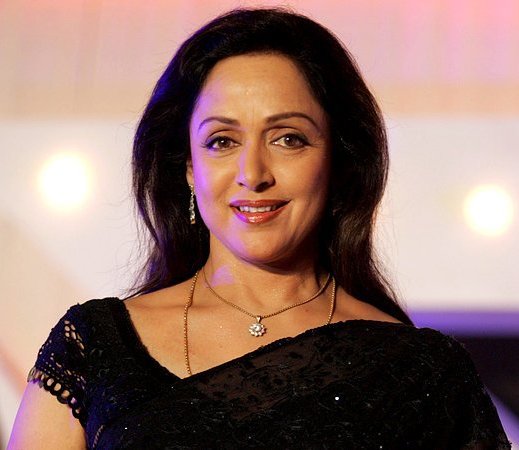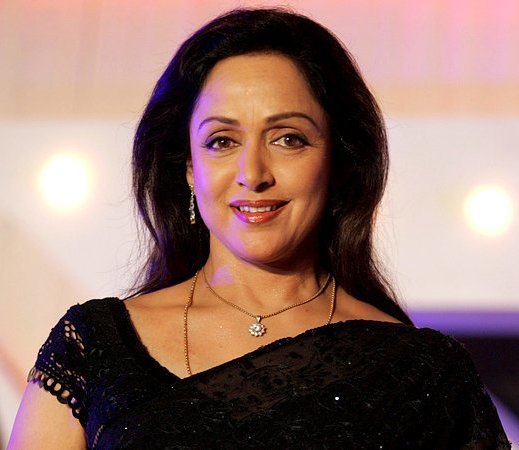 Some women with their talent would spark in you the urge to learn and master the art you never thought about in the first place. This timeless beauty is even a Dream Girl for today's generation. From being active in the fraternity to politics and being a perfect mother to her daughters, she is the way to humble for her achievements. We need to learn from her that success doesn't make you arrogant, it makes you admirable. She has taught people to love for love, and love for hate too.
Also Read: Find Out The Best About Your Man Based on Their Zodiac
8. Scorpio: Aishwarya Rai Bachchan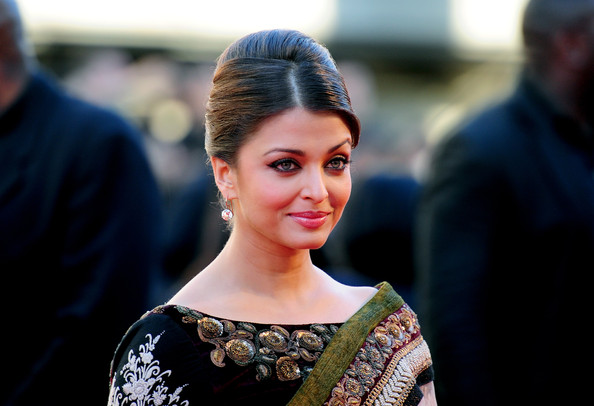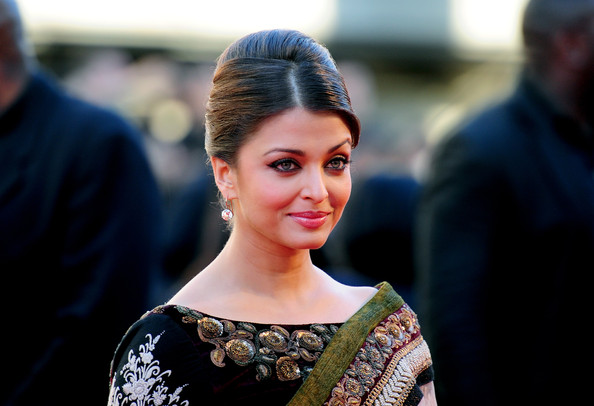 A woman who is considered to be the most beautiful women in the world is not just a name. She is an epitome of graciousness and elegance. She is a woman of Substance. You can look up to her as an actor, as a wife, as a mother, as a Woman who is whole and complete in herself. A miss world not just by the title but by the deeds as well. She has made Indian Look Sexy And Sexy Look Subtle. Only a lady with a lot of depth and grace has the power to do this. Unbeaten, unstoppable, unforgettable, she can give jitters to millions just by being around. She is a protective mother and an unmatched life partner. She just gets into the skin of everything she has to fulfill and does it with so much of effort and manages it look effortless. Only a women like her can make Impossible, Possible.
9. Sagittarius: Sharmila Tagore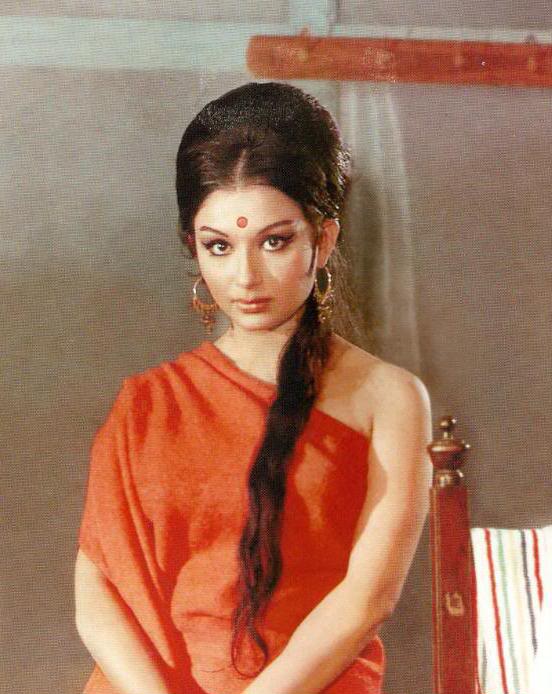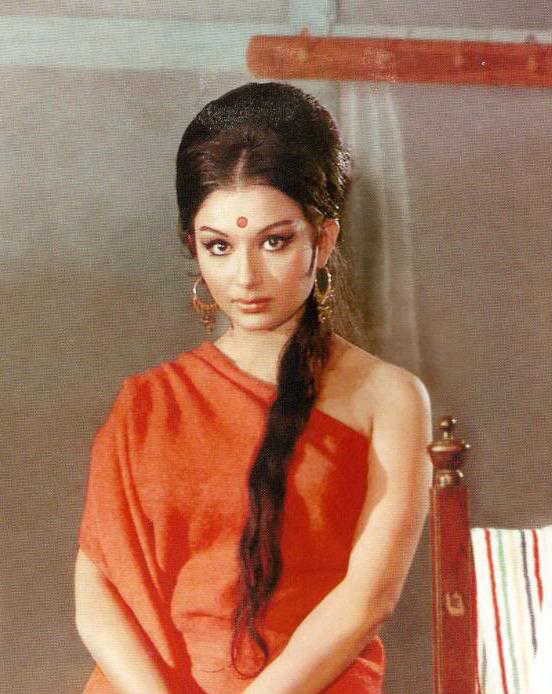 Have you ever imagined how tough it gets when you switch roles, from being at the top of your career graph to the wife of a Nawab. It is as tough as it sounds. It takes a lot of heart to sacrifice your desires for your love and then to completely mouldy yourself according to the circumstances you are put in. But for her, she not only took this role with great responsibility but gave all her dedication to it. She has been a supporting wife, an engaging mother and an inspiring mother in law, any girl would dream to have. A true Sagittarian at heart, she loves dealing with challenges an is not the one to run away, rather people run to her for her immensely wise advice. Yes, that is Sharmila Tagore to me, a lady so pure and powerful that can make you go weak in your knees with her courage and dedication.
10. Capricorn: Deepika Padukone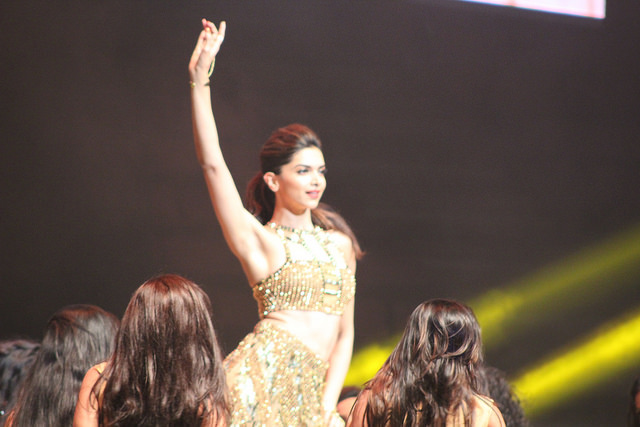 Some are born with a silver spoon. Having said that there are some who make sure to turn silver into platinum. One such name we are all enthralled at this lanky lady.
She could not allow herself to be recognized as Prakash Padukone's daughter for very long. Instead, made a place for herself in this world. A true Capricorn who would hustle till the time they leave their mark, she has swiped off us, many times off our feet. We can't resist but appreciate her beauty of work every time we see her. She teaches us that one can get better every single time. She teaches us a wise lesson of life, that the only competition we have is with our own self. So all we need to do is better ourselves, and that is exactly she has been doing. It keeps me wondering how can someone get better every time. The moment I decide she couldn't have been better come to the next surprise. She is a blockbuster in herself.
Also Read: Know Which Zodiac Signs Are Not Compatible With Sagittarius and Why?
11. Aquarius: Preity Zinta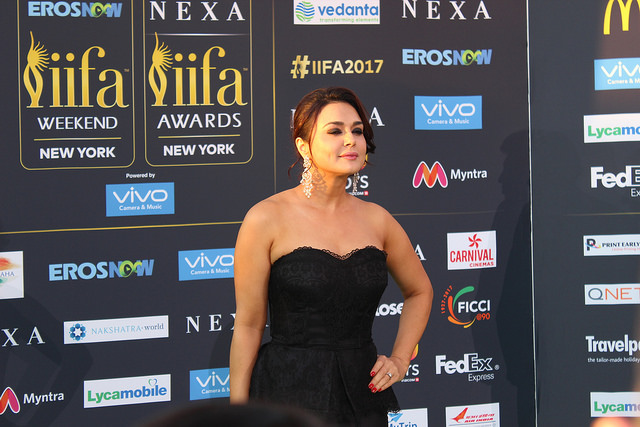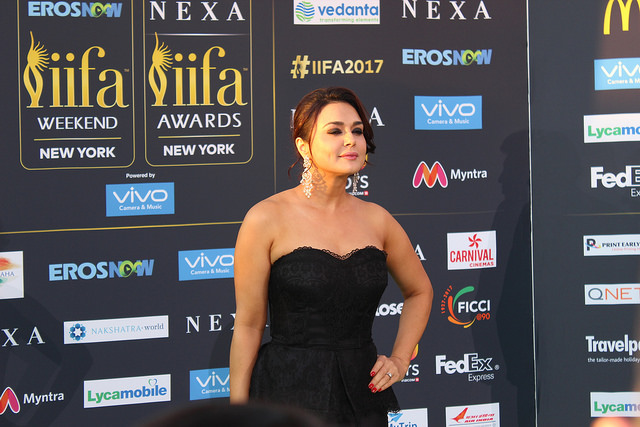 Some women are unique and special in their own way, and so much that you can't find the right words at times to express what you think about them.
From portraying the most difficult and offbeat roles in the movies at the times when very few could take up the challenge, she did it. Rarely affected by what people had to say to her, and never affected by the judgment of anyone she has always chosen her path and done things her way. She isn't just a successful film star but a successful businesswoman as well. Living life on her own terms has been inspirational enough to let women learn that they don't need to get married just for the sake of it. She has always been vocal about her beliefs and choices in life and unapologetic about her stances too. I guess that is how a powerful woman is. Cheers to her.
12. Pisces: Alia Bhatt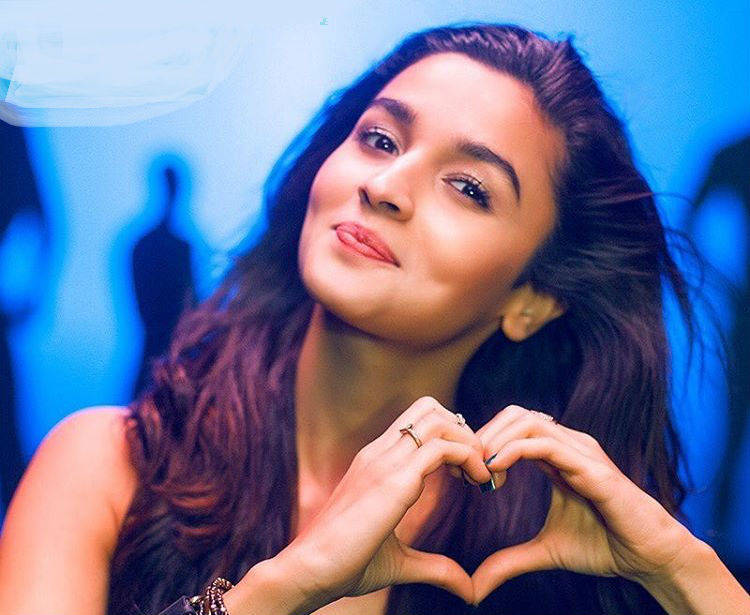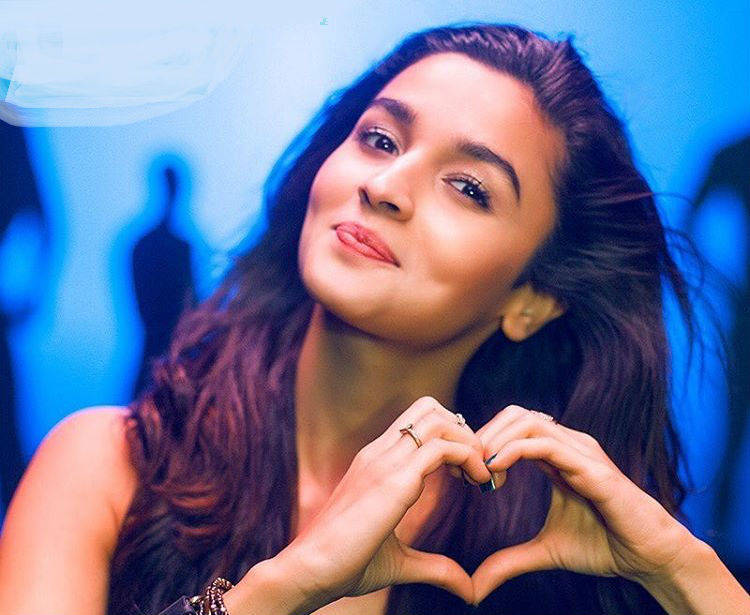 Where cosmetic surgeries are ruling the charts she is ruling the hearts with her not so conventional but insanely innocent looks. She is a beauty who will make your heart skip a beat and then render your nights sleepless. Does this get better? Yes, it does have you seen Highway, Udta Punjab, Dear Zindagi? I guess it already got better. Beauty With Brains. When she was being trolled, she was enjoying it with everyone else, and trust me it takes a hell of a woman to do that, She is still a Pretty Peppy Pure Little Girl. Oodles of talent, nothing vicious in her head, and only compassion in her heart. For her age is someone too good to be true. Every girl wants to be like her, and every guy wants her. She has so much to teach us, that the choices are a way to strong to stick too. Let's start with compassion. Thanks, Alia Bhatt.
Also Read: What is your life path number? Know more
Keep visiting for more and tell us in the comments below if it relates.