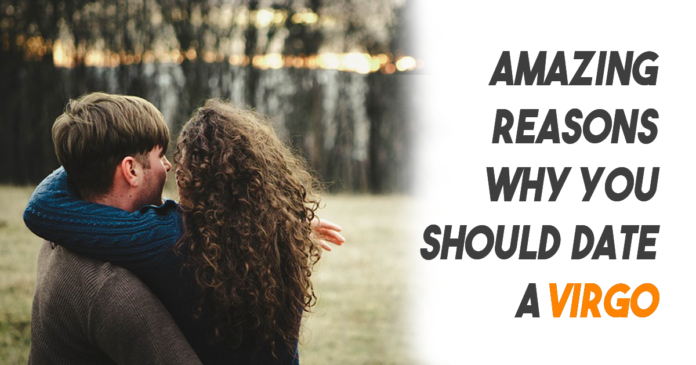 Perfectionists, workaholic, outright blunt and critical. Yes these words define a VIRGO to the core. If dating a Virgo is on your mind or you have someone you can't get your eyes off and is a Virgo , get ready for a ride. The more you know them the more you will love them. Remember they are an earth sign so they are highly grounded. So stay real to them.
Lets make a check list to know them better
Also Read: 7 Things You Should Know Before Dating A Leo
1. Perfection Personified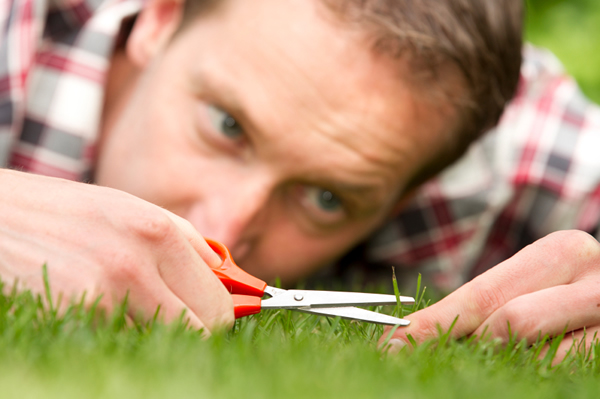 A Virgo is born with a bent of mind to give their 100% to whatever they do. They just want the best and they will do it that way. Virgos have not learnt to do things half heartedly. They will either do it with perfection or won't do it at all. I think this is something each one of us should learn from them.
2. Loves Reality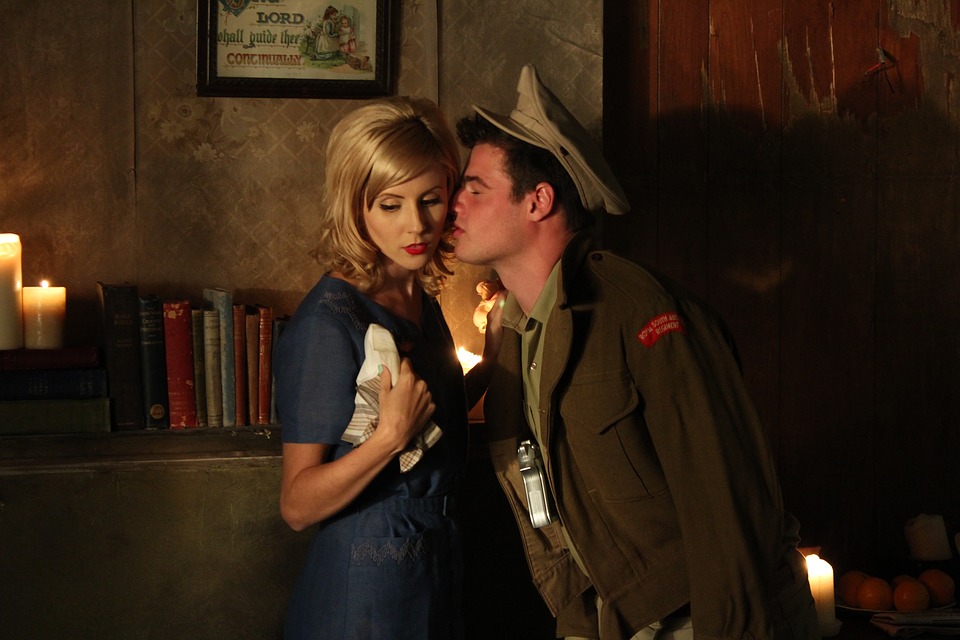 Virgoans are real people with real emotions. They would want you to be true to them and they will admire you for that. Never never never fake it up. You know why? Their super strong intuition will lead them to the truth and they will forgive you but a second chance is a big no. They are wise souls. They learn from their mistakes in the first go itself.
3. Beauty Lovers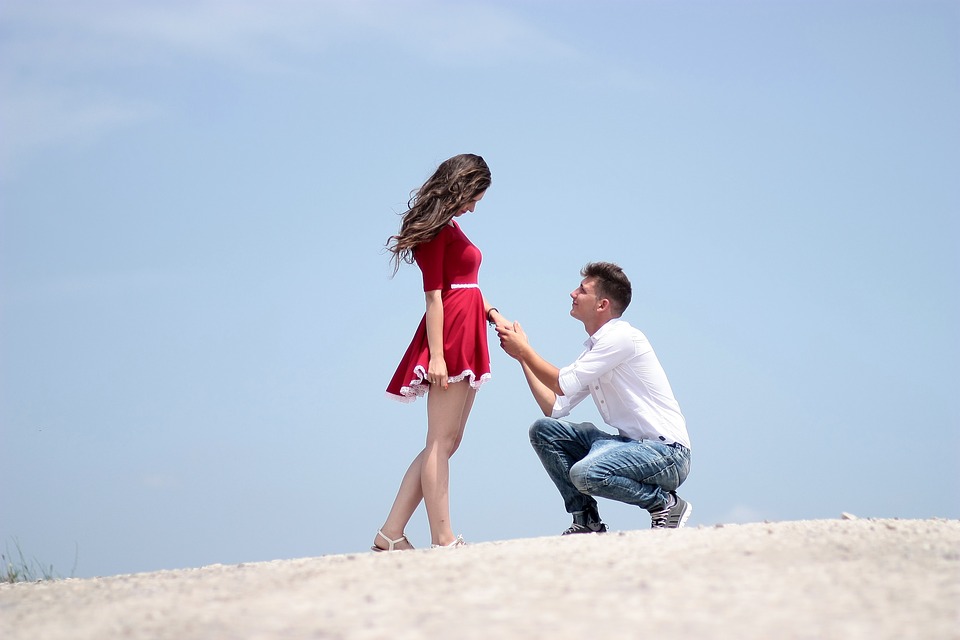 Virgoans love nature And hence natural beauty. So if you are dating a Virgo man don't put on tons of makeup and expect compliments. They would rather appreciate your true natural off makeup look. They prefer inner beauty. So keep it simple and sassy. Keep it minimal and you are half way through.
Must Read: 8 Amazing Reasons Why You Should Date A Cancer
4. Make The First Move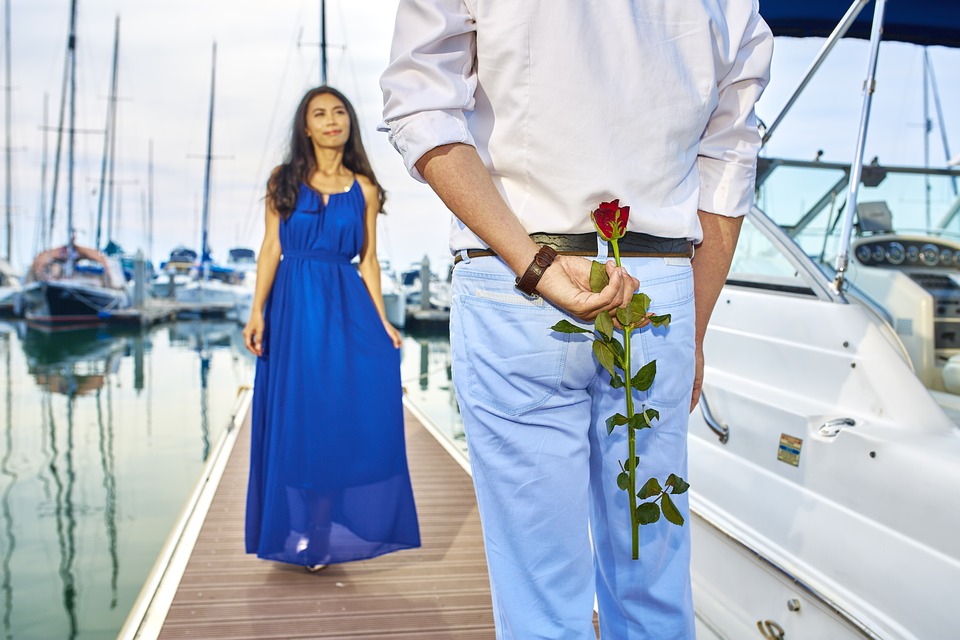 Remember they will hardly take the first step. Its you who have to take the call. Hints never work with them. They are straightforward people. I told you right in the beginning. Also be friends with them first. Get to know them well. This way you are sure to be successful with them. –Continue reading on the next page