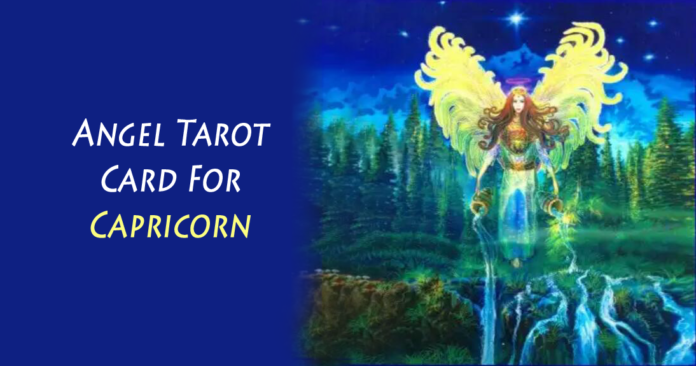 Angel tarot card for Capricorn "THE STAR"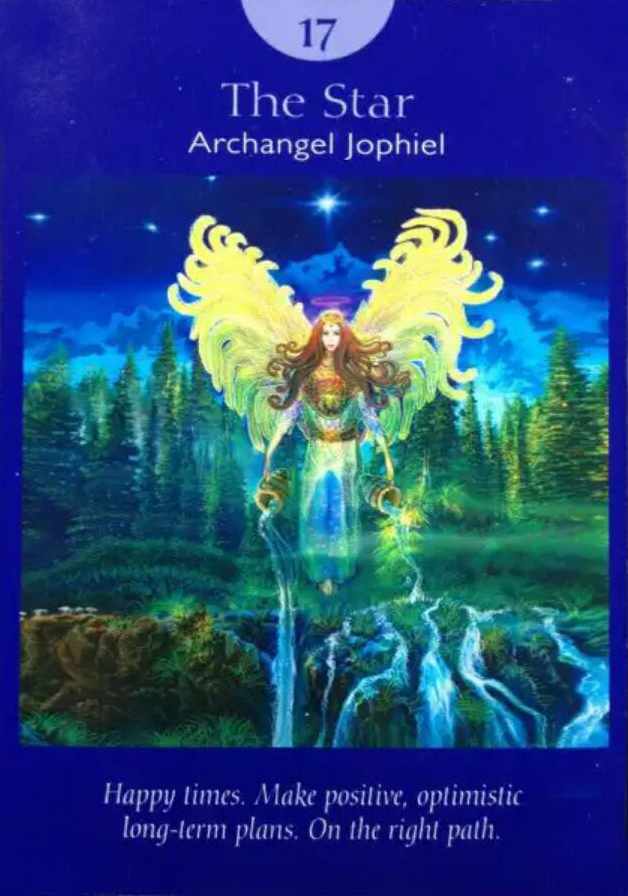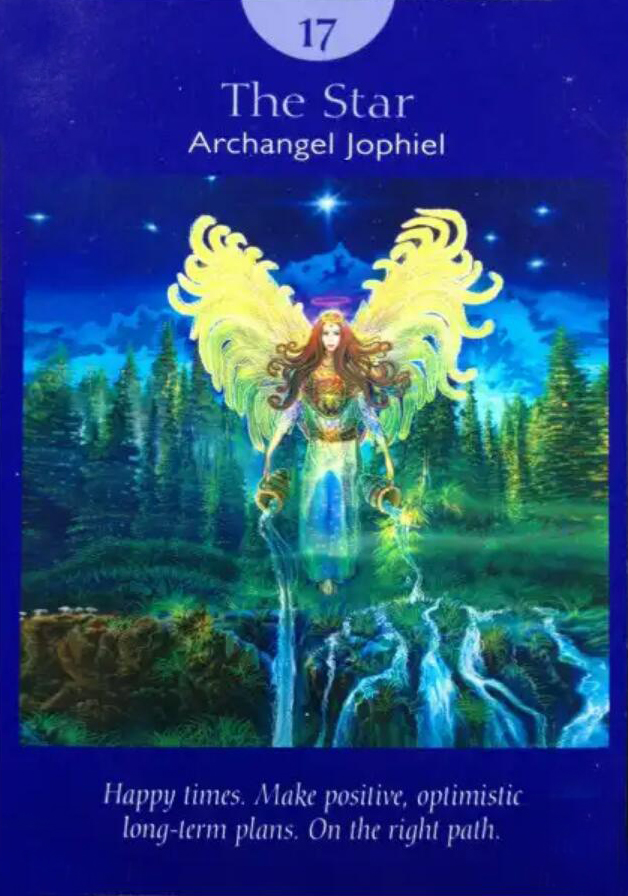 I call Capricorns the creator and what makes me say that is their ruling planet Saturn. A stern planet that teaches discipline in life. It always keeps you on the go, reaching out, striving and accomplishing their dreams. A Capricorn has never learned to give up. They have the power of turning their wild dreams into wilder realities. They are a gallon full of hope and effort. A combination so lethal that it is bound to bring success to your door.
The Angel card THE STAR, I would call it to be an ultimate representation and guide to a Capricorn.
Also Read: Amazing Things You Should Know About Dating A Capricorn
Why "The Star" Angel Card?
The card starts with a tagline which says Wish Upon A Star. The angels give you every reason to be happy. While it is the tagline of the card. I call it a very clean and a crisp introduction into a Capricorn's arena. If a Capricorn makes a wish, they will not depend on time, luck or destiny to nurture it. They do believe in destiny but not more than they believe in the power of hard work and faith. They always have the controls in their hands.
They are born to take responsibility and with passive acceptance, they handle issues that would simply floor the people around. Yet they are so humble a soul, they will never brag about their greatness. For what has been like climbing a mountain for us, is a cake walk for them. That's a slight difference between the other zodiacs and a hard-hitting Capricorn.
They breed on faith. It's their power and also their strength. This card shows the same. The card talks about prosperous new beginnings, and that is just how a Capricorn leads life. After finishing one chapter of their life, they gear up for another major one. They are relentlessly daring. Nothing can stop them.
This card depicts their long-term planning ability and how they envision their life to be. They won't stop until their vision hits existence. They make sure to plant their expectations into fertile soil, while they curiously wait for the fruit to ripen and fall in their lap. They believe in enjoying every bit of it, for they never rest until its done.
The card depicts their insane positivity with which they always look up to things, people and situations with optimism, excitement, and confidence. They, with their ability, challenge the challenging times, only to come out full of glory. Remember, If have you ever come across a Capricorn, you end up missing a great deal in life, for what they can teach you, none can.
Cheers to this celebrated soul.
Also Read: Find Out The Best About Your Lady Love Based on Their Zodiac