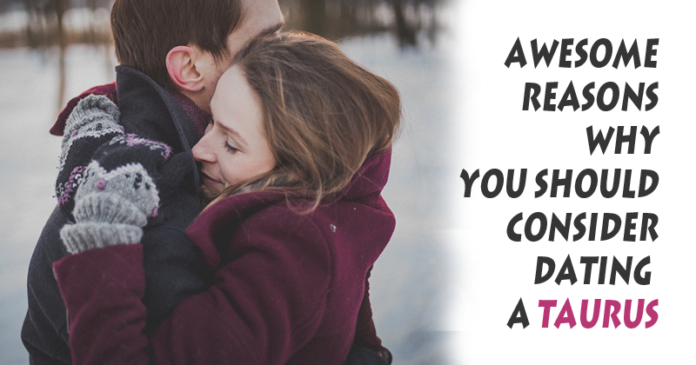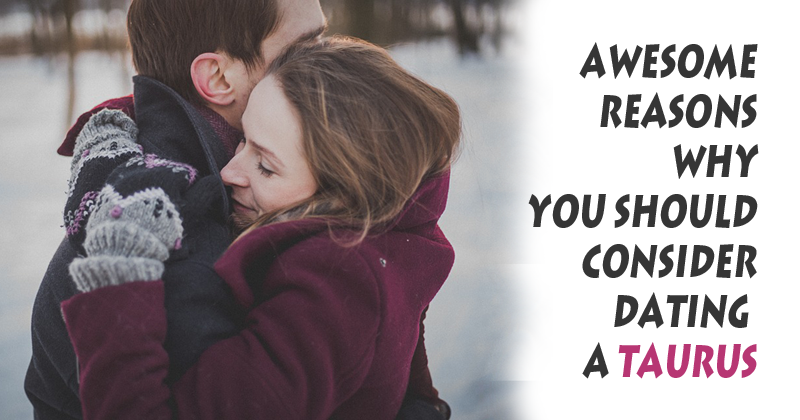 Engrave it in your mind. You are sure to be a success with them. What you read next is going to help you deal a Taurean better. You will thank your stars for knowing a little or maybe alot( you decide) when dealing with a bull(wink). Yes we are going to read about the Taurus clad!
Taurus is an "Earth Sign". Its Representation is that of a bull which says alot about them. This sign is quite an old school and one night stands/flings are a big No No for them. Here are some things you should know if you are dating a Taurus.
Why They Are Best To Date
1. Love For Finer Things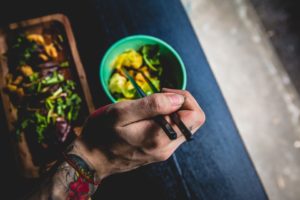 Taureans are someone who would go for the best-food/music/wine. They have an eye to find the best almost in everything. They would not settle for something less than the best.
Also Read: The DO's And DONT's To Remember When Dating An Aries
2. Family Comes First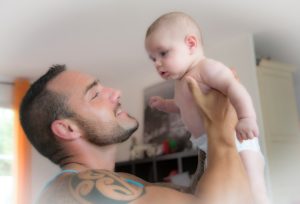 Someone who would put their family on top and then the rest. They have great vision. Also once they set their mind, its hard to change their views. Taureans are family oriented people. In simple terms they are homely beings.
3. They make the Best Partners

A universal truth about Taurus "They make the best partners". So, if you have fallen for a Taurus sign get ready for a lifetime experience. They are very stable and stability is what they seek in life. Risk taking is not something they would be a game for.
4. Taureans Are Ruled By Venus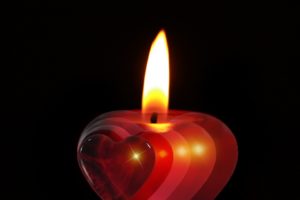 The goddess of love, hence an answer to their sensuality and passionate nature. If u are dating a Taurus be ready for some classy and finer things in life. They are all about class. –Continue reading on the next page