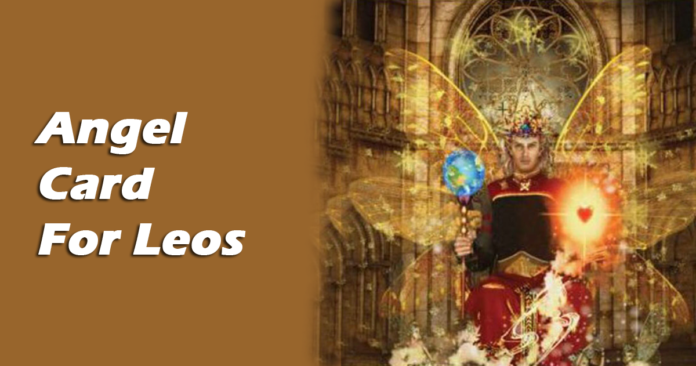 Leo
Angel Card That Represents This Zodiac Is "THE EMPEROR".
The Emperor
Use Logic and structure to increase your success. Get organized. A firm but compassionate leader.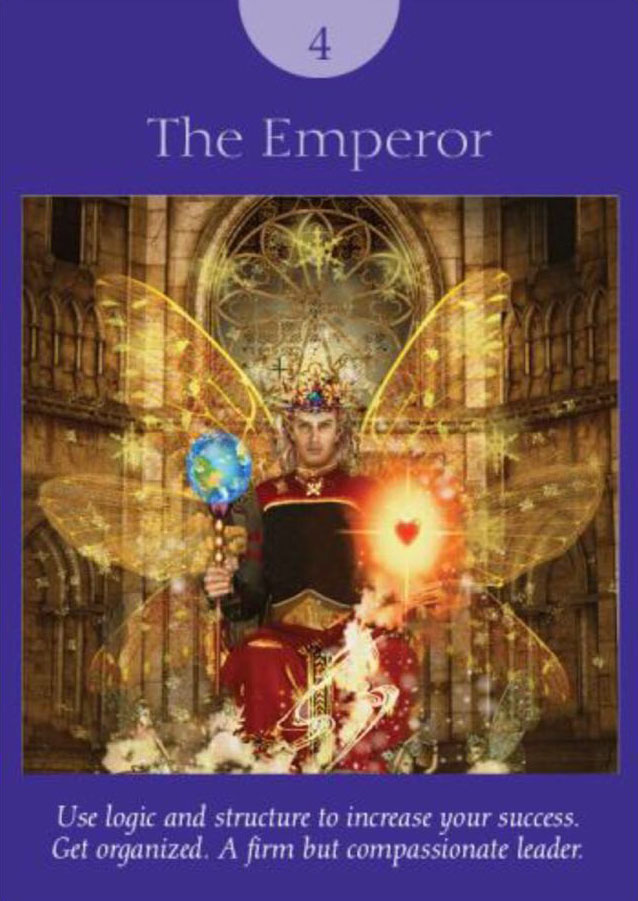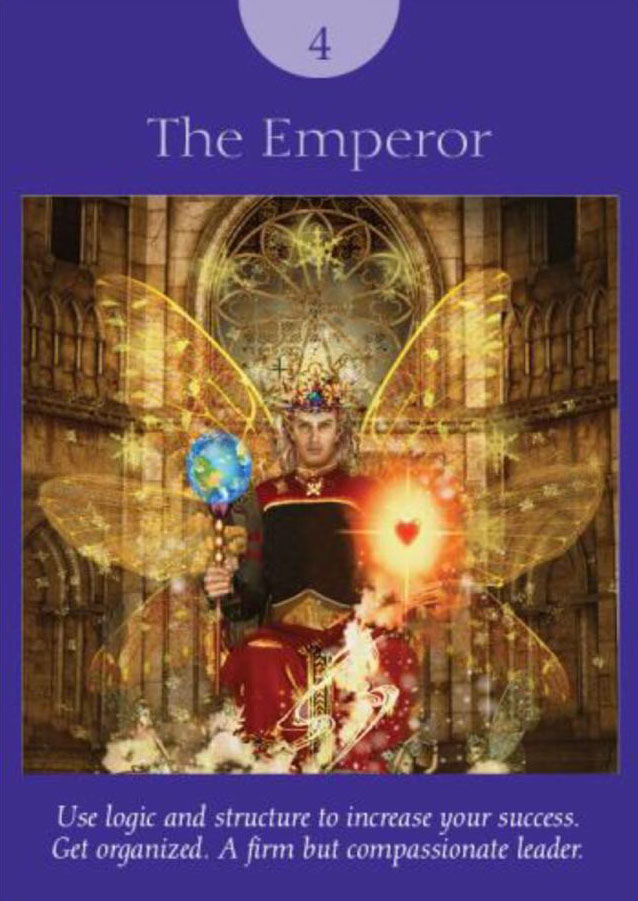 LEO a fire sign, ruled by number 4 is a sign of born leaders. A king, an emperor or whatever you may call them that sounds Powerful Profound And Passionate.
They have an aura of their own, so captivating that you might just fall head over heels for them. Anyone born under this sign has a huge self-image, a fiery intensity and consistency about themselves.
Why "The Emperor" Angel Card
The Emperor is a perfect card to describe them and nothing could suit them better than this.This card is a symbol of order, logic and discipline. It signifies validity of dreams of a person and also a card of outlining detailed plans for achieving those dreams.
A card that signifies leadership Just like this zodiac does and shows an indication of the career choices for an individual. Emperor teaches to believe in one's ability and shows the path of positivity. A very strong and a solid card that unfolds the truth about the individuals of this zodiac. It clearly points out their hunger for success and fights for stability in life. It also represents the wiseness of this zodiac when it comes to making important life choices.
Also Read: 7 Things You Should Know Before Dating A Leo
They never let their heart rule their head. It's always vice versa in their case. If you meet someone who is very strong and dominating and takes pride of that in a government agency or law enforcement body I can assure you, u just had an encounter with a Leo.
Make sure you have a close leo friend always. He will be your best critic. He won't mince his words and shall bare his thoughts and opinions for your highest good. Who doesn't need someone like this around?
Emperors Are Born To Rule And Win, so if you ever thought of controlling them, be ready to drop it the next second. They are the ones whom you shall seek. They aren't the seekers.
Love them hate them but you can't just do without them. Such is the card of an EMPEROR. Where ever the Emperor Stands, the crowd is bound to follow. He shall lend you experience and nuances of his battles that shall make you grow wiser, stronger and a giver at the same time.
Remember never befool a Leo, he is the king, and he knows it all.
Keep visiting for more and tell us in the comments below if it relates.