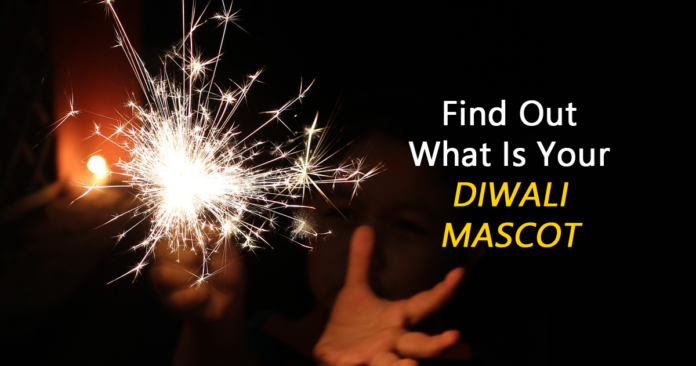 Diwali is a festival of Lights, Desserts and Crackers ofcourse. Eliminate one of the above and you will smell the dullness. Diwali lightens up the soul and the environment. It instills within a victorious feeling and gives us a reason to indulge in rich Indian desserts to satisfy our sweet tooth without any guilt. Allows us to burst away our worries in the fire of crackers. Its very presence brings hope, light and positive vibes all around.
Wouldn't you want to know which category does your zodiac fits in this Diwali. Are you a Lightning Lamp Or that tempting sinful dessert or that ready to burst away cracker?
Let us find out:
The Lightning Lamps ???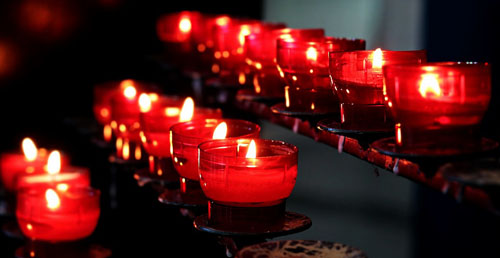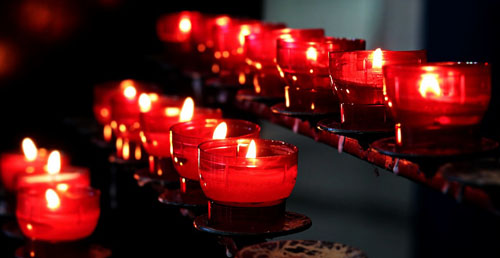 Virgo, Gemini, Sagittarius, Capricorns:
All those with this as their zodiacs have every reason to shine bright and feel the same. These people are the makers of society and light the world up with their sense of belonging and doing. They believe in achieving great things not only personally but societally as well. They can be the change makers and the hardcore believers of the famous proverb,"To Bring The Change, Be The Change."
Its time we thank them for their contributions.
Also Read: What is your Life Path Number? know More… 
The Sweet Indian Dish ??????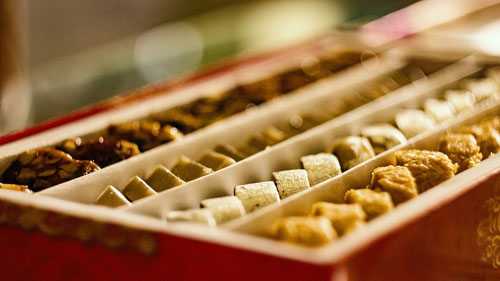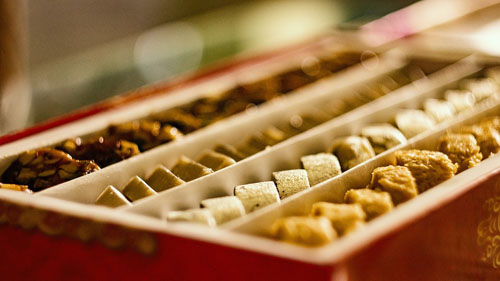 Cancer, Libra, Pisces, Taurus:
Diwali is incomplete until you relish the dishes this festival is known for. Laddoos, gujiyas, Rasugullas, and what not. From cakes to cherries, from firni to feni people relish everything that's sweet and tangy but what is a must is the Typical Indian Dessert that is the symbol of happiness and good luck and so are these zodiacs mentioned above. People of these clad are happy souls who love food as much as they love life. For them good food is the soul of living a high life. Rather than anything else, food especially sweets is what gives them a kick in life, be it at festivals or otherwise.
They use them as a drug to overcome any addiction as well as a pious food to begin anything auspicious. All they need is a reason to eat sweets. They have the quality of filing love and warmth in people's lives around them. They love to feed people because they exactly know what it feels like to have a soul satisfaction. Its good to have them around for a happy life as they know a good life is about good food, and a happy soul comes from a happy stomach.
Also Read: Do You Know What Your Zodiac Sign Means? Find Out
CRACKERS ?? ?? ??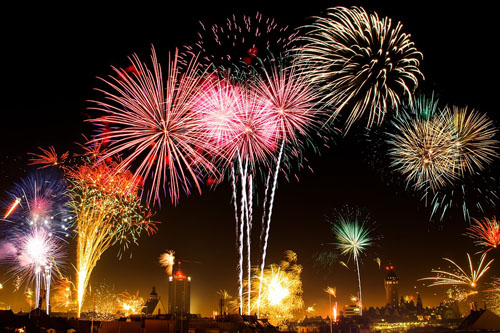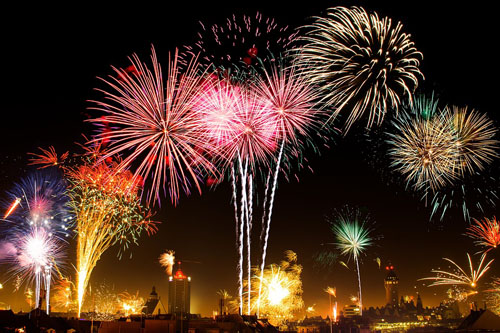 Aries, Leos, Scorpians And Aquarius:
Diwali and crackers go hand in hand, just like holi and colours. They are not just inseparable but incomplete without one another and so is the zodiac system without these four zodiacs. They contain in themselves the fire that is needed to burn the evil and to bring the newness into existence. They have never learned to mince the words, nor you will find them giving bad advice. They burn to bring the light and end the darkness. They have in them what it takes to stand for virtues and righteousness.
They are the torch bearers who show the path to victory. They might take pride in what they do, but what they do is worth taking all the pride.
So this Diwali let's appreciate everyone for doing their bit. For being the light, the cracker and the mithai, and for making this Diwali worthwhile ???? ??
Keep visiting zodiacfeed.com and tell us in the comments below if it relates.