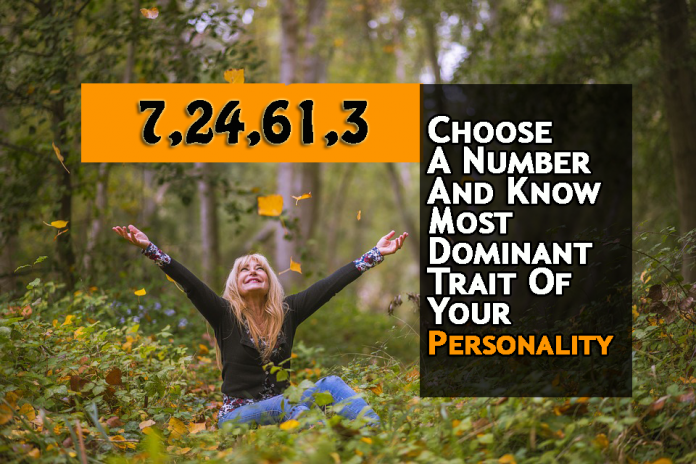 We all want to know about most dominant trait of our personality, right? What if we can tell you what's your dominant trait by just choosing a number from given 4 options. Choose any number from 7, 24,61 & 3 and find out most dominant trait of your personality. Don't forget to tell us in the comments below about yours.
So Choose A number From 7,24,61 & 3
If You Have Selected Number 7
Your Dominant trait is Imagination. You love to travel and explore new places You welcome new ideas and opinions of others. You Also Love to Day Dream.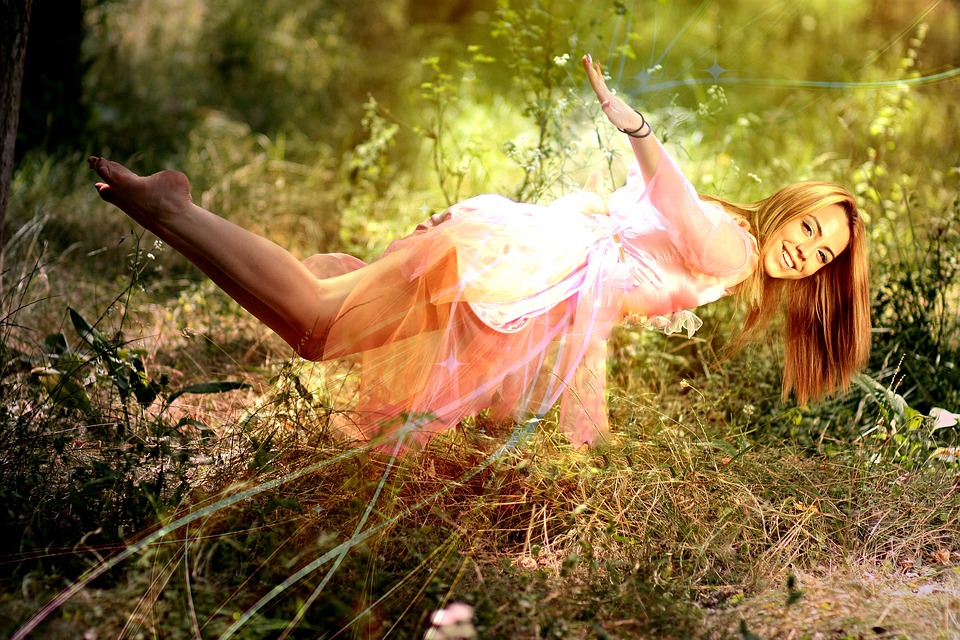 If You Have Selected Number 24
Your dominant trait is Independence. You love to handle things your way and you do not get influenced easily. You love to share success with others and you are smart and courageous.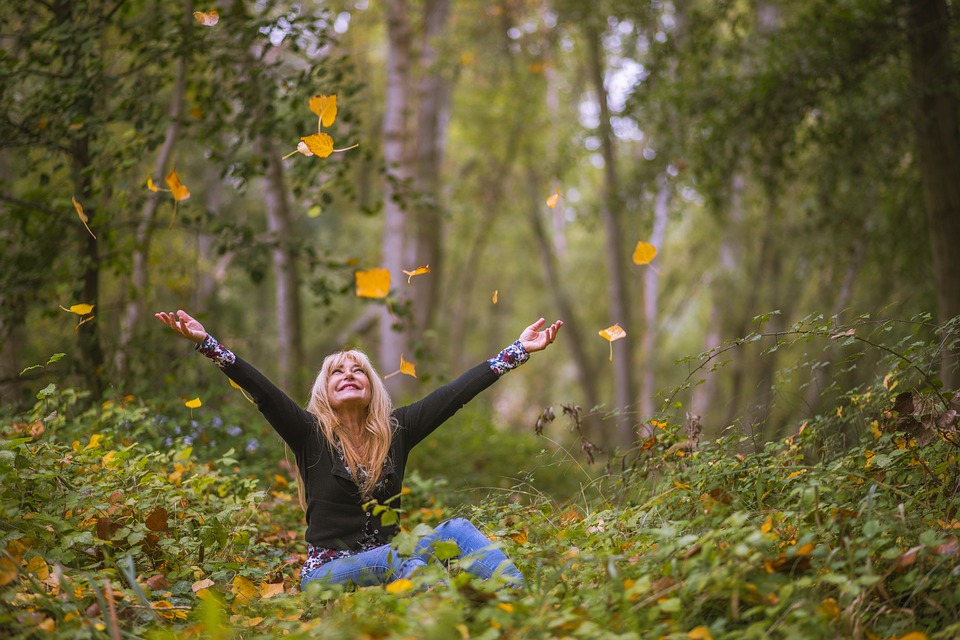 Also Read: The DO's And DONT's To Remember When Dating An Aries
–Continue reading on the next page for 61 & 3