Hello people! Hope you are all having a good day and I am sure after reading this its only going to get better. Do you know someone really really hard working yet practical at the same time. Who knows the right way of doing things. Someone who won't rest until he gets what he eyes for. Someone who is born to bring the change in the society or maybe who knows, born to work for it? If yes just take a minute and calculate their life path number. I Bet It Will Come Down To Number 4.
LIFE PATH NUMBER      1 2 3 4 5 6 7 8
BORN AND RULED BY LIFE PATH NUMBER 4
They Give Their 100%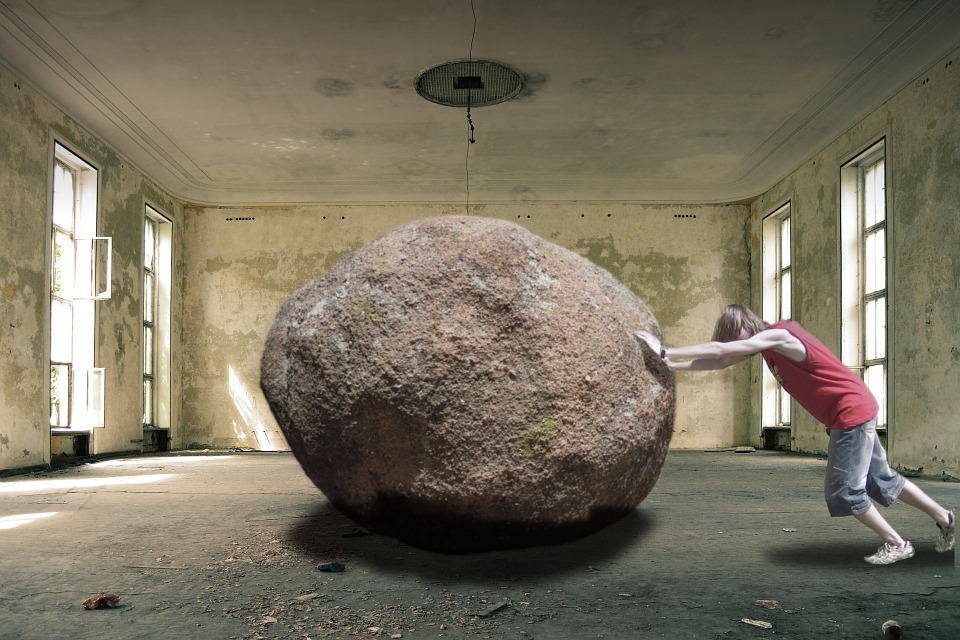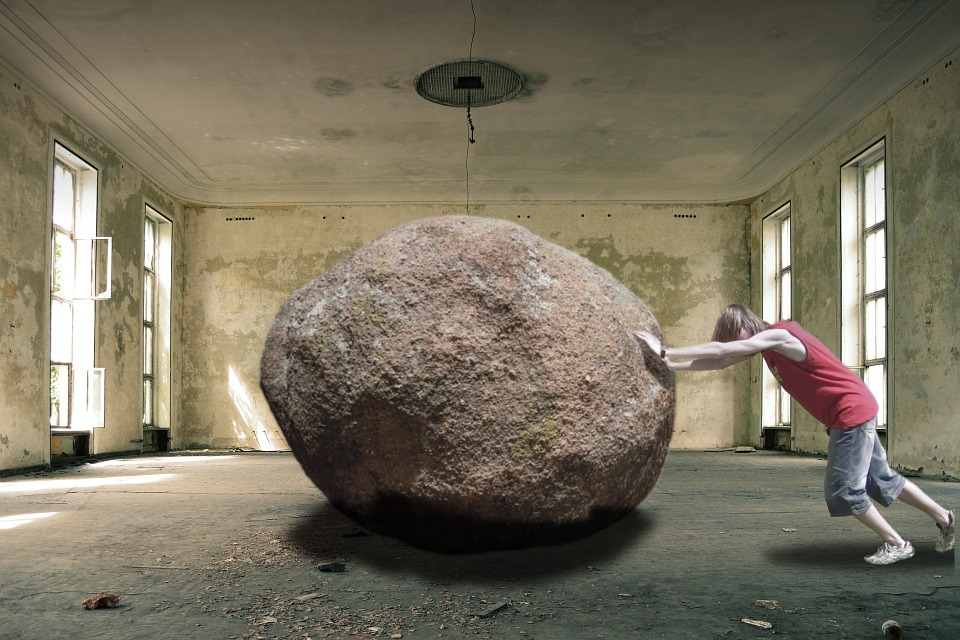 Yes, some of the best humans are born with this life path number. What suits them the best is definitely Humanitarian works, Development Jobs (it can be anything from an engineer to a lawyer). They will just give their 100% to everything. They are made that way I guess. They have this urge in them of doing things which brings out the best in them. Let me guide you, they are not and can never be hypocrites. It's not in their DNA.
Also Read: 7 Amazing Reasons Why You Should Date A Sagittarian
Pure Souls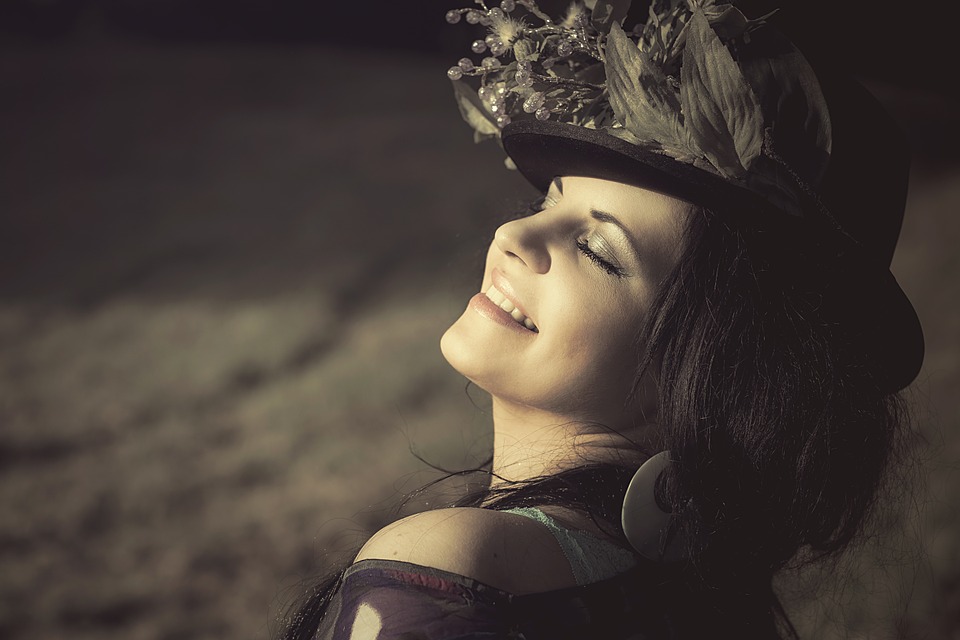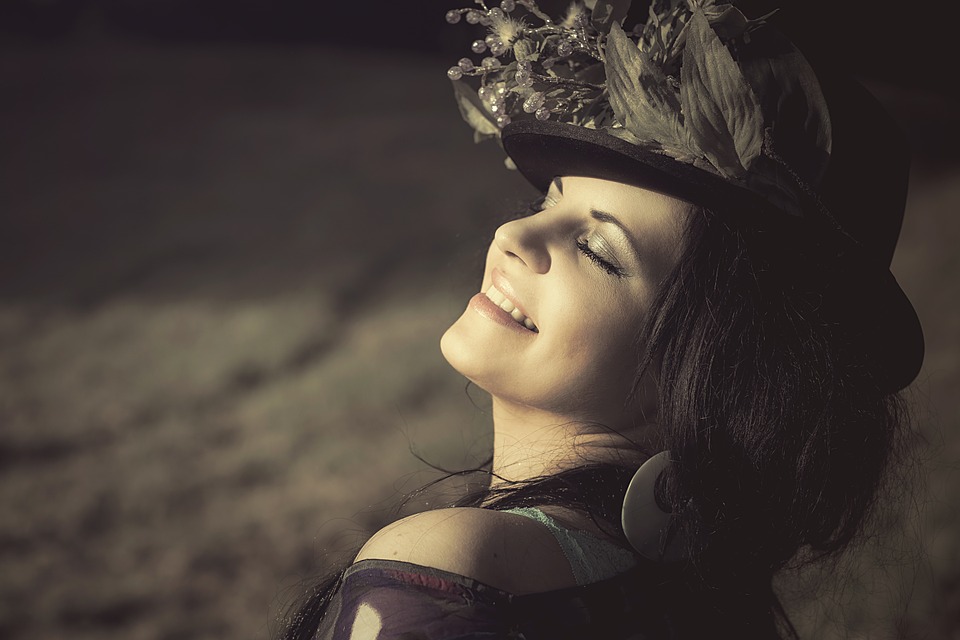 They are pure souls. And that is what they crave in this unrealistic world of ours, PURITY. Often Searched But Rarely Found, and because they know this they value every bit of it. So if you have a partner with this life number you are assured you will be immensely treasured.
Sometimes Need To Work On Few Things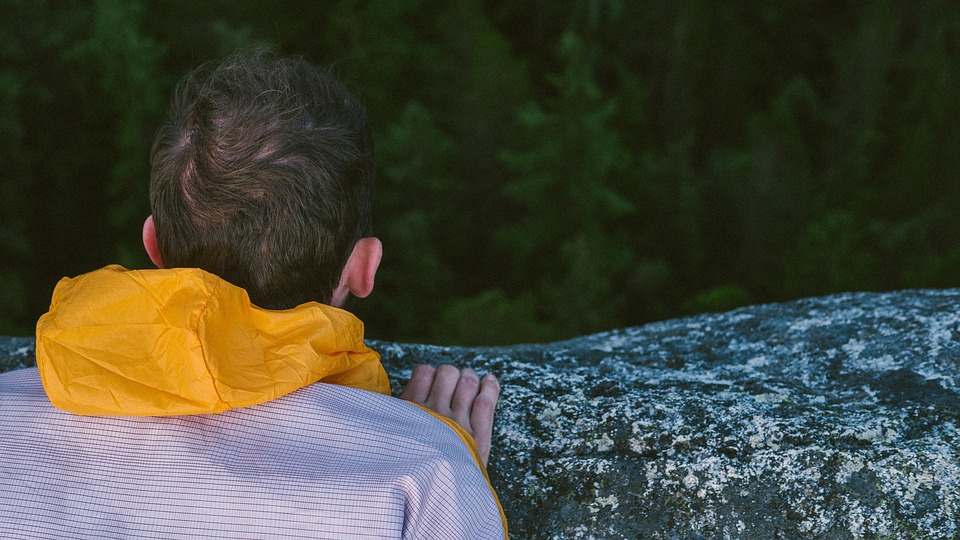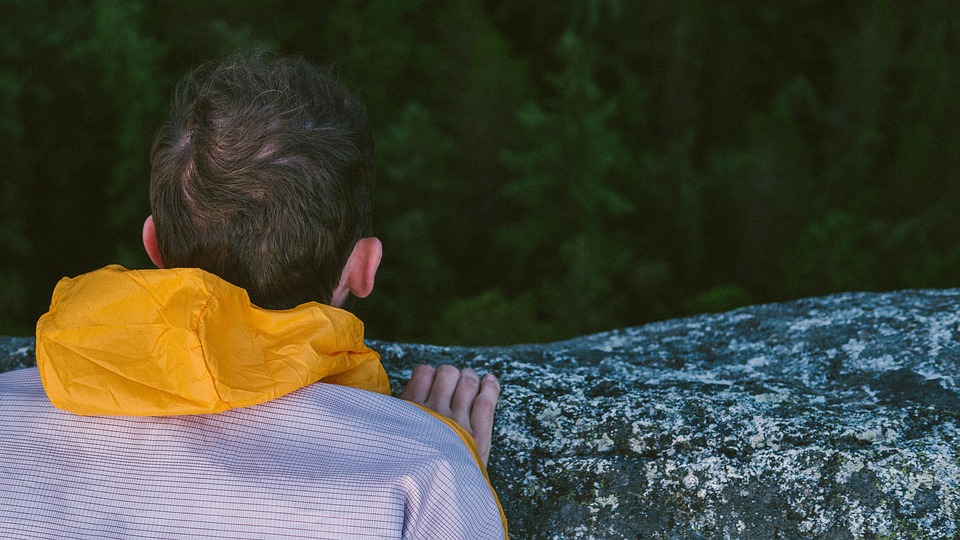 A slight something they should work upon is their mindset, which is rigid. They are rigid almost to everything. They take the safe path. They are not the risk takers. Never will they even dream about this. They would prefer the conventional way of doing things and often forget that it's good to change with time. Only then growth follows. They at times stick to their beliefs so much that you might find them blindfolded towards every other idea which might be better in almost every aspect.
Also Read: 10 Amazing Things You Should Know About Dating A Virgo
So you need to understand that their can be a number of ways in which a thing can be done, a problem solved and a destination reached. Remember variety adds color, taste and experience so open your arms and welcome life.
Hope you guys continue to have an amazingly sweetish day!
LIFE PATH NUMBER      1 2 3 4 5 6 7 8
Keep visiting for more Life Path Numbers and tell us in the comments below if it relates.