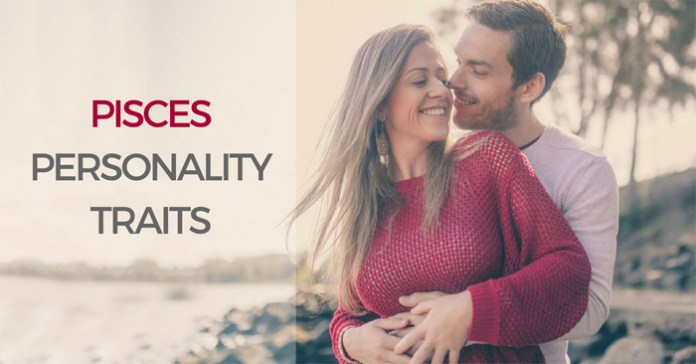 Welcome to the mystical world of Pisces. Personality Traits of Pisces is something you can never calculate but surely count on. A Personality like Pisces won't promise you the sky but will gather the stars for you. They will not promise you a fairytale but a love that keeps you warm and safe throughout your journey.
Looking at them there are some typical personality traits of Pisces which hint rightly towards their very being. Pure, white, pristine and calm. A soothing aura and a high on energy vibe that's infectious enough to lit up your dull soul and the offbeat mood. They can be your motivation for a brighter day and inspiration towards a soothing eve. They can make your days and seal your nights with warmth.
Let's Find Out Some Amazing Personality Traits of Pisces Below
1. Emphatic Nature
The most talked-about Pisces personality trait is their emphatic nature. A being that will feel your happiness and your sorrow like their very own. They will be happy in your shining moments and sad in your dull days. They are the ones who can lead their lives making someone's better.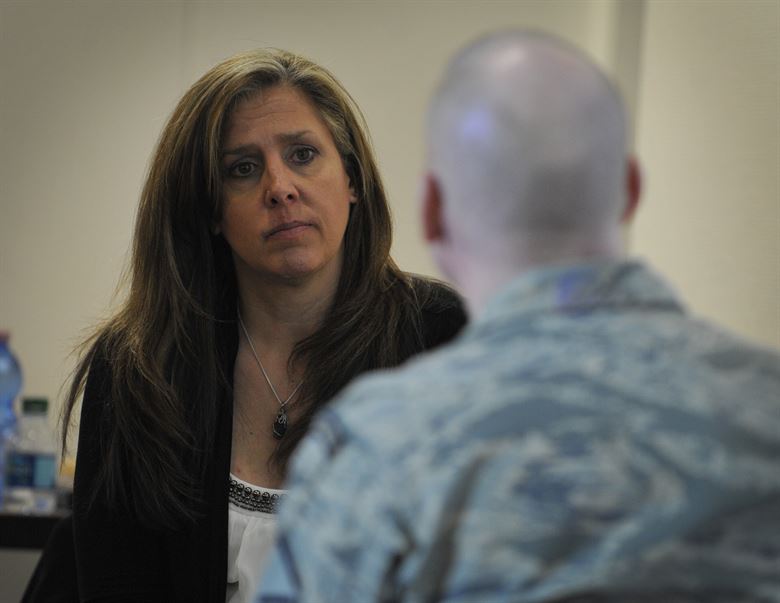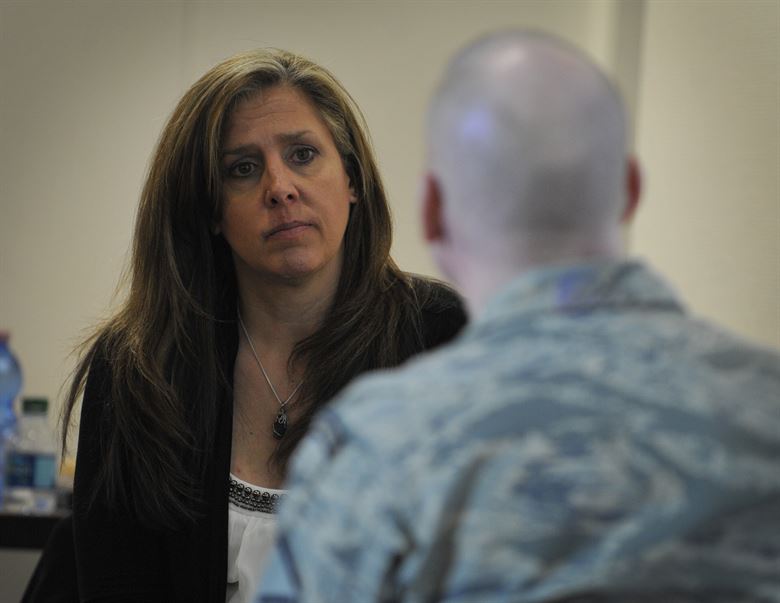 Well, a Pisces personality is not just alluring but an artisan's best work. They have traits of all the zodiacs and it won't be a farce to say that they pick the best of all. They can pour in love and life to a vapid person or a circumstance turning a mystery into magic.
They flaunt a gamine persona, and this one is an aptly suited word for a Pisces personality. You can never fully discover the mischief behind those deep eyes.
They can switch from being garrulous to being one of the most secretive persons you will meet. After all the two fishes swimming in the opposite directions has to have some spell that you can't ever completely unveil.
Also Read: Know Angel Tarot Card For Pisces And What Does it Says About Them
2. Highly Developed Intuition
One of the most prominent traits of a Pisces personality that lends them some deep wisdom as well as their highly developed intuition. Their dreams, their visions, and their guts are like a pole star, guiding and showing them the path they keep searching in life.
It won't be wrong if I say that they live more than half of their lives listening and following what their instincts and gut tells them.
Driven by their heart and their imagination, personality traits of Pisces are intrinsically impressionable and they have an art for always falling for the wrong mate. After all, they have their own share of learning and challenges in life. This one is something they invite for themselves.
3. An Imagination As Wild As It Can Be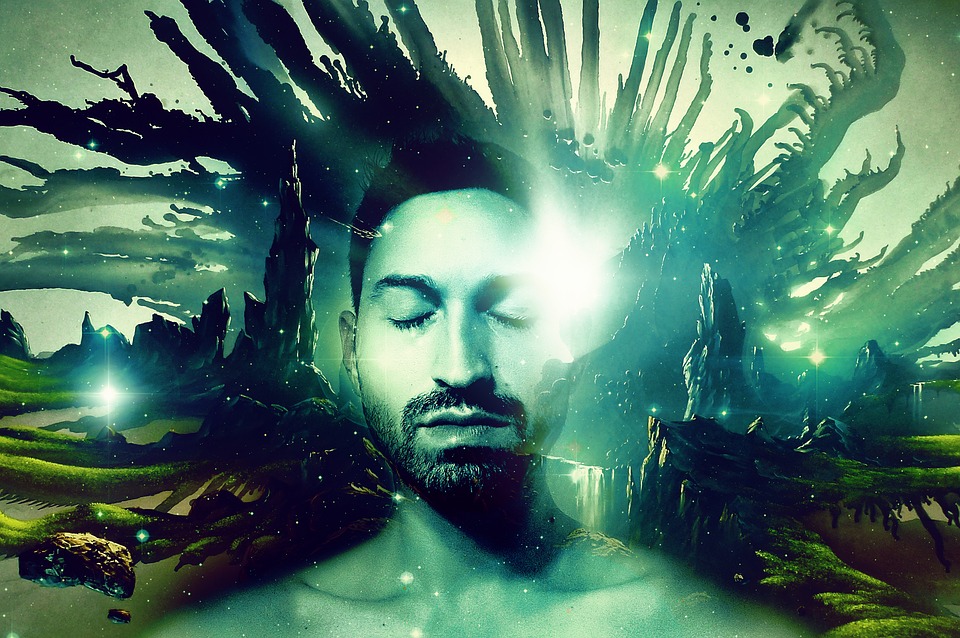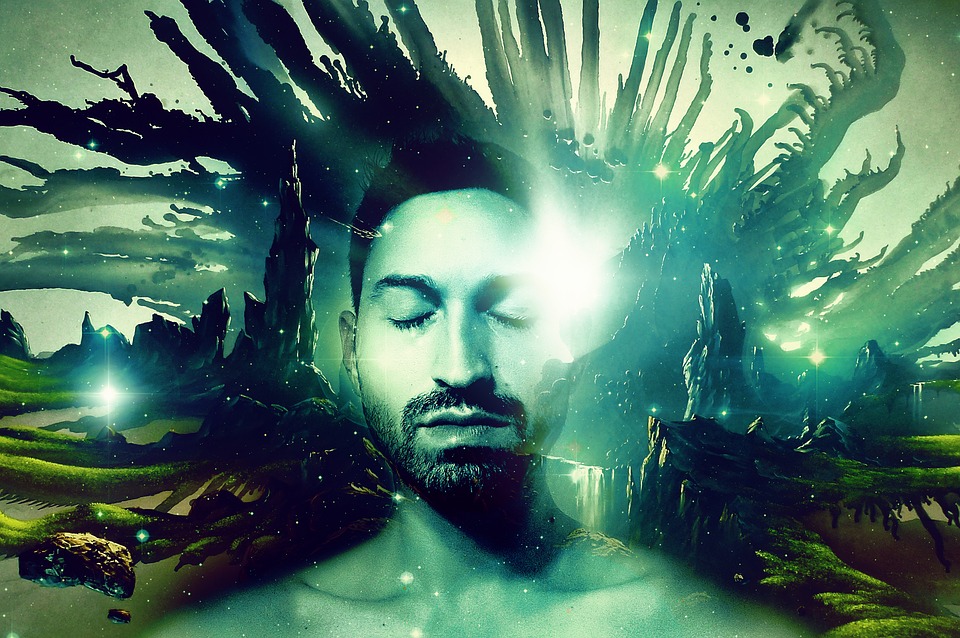 Pisces fantasies, dreams, builds and lives in a world of its own. Try and hit them with reality and they will pluck you away as if your very being was a question. They have their rose-tinted glasses on to see the world in their happy space.
4. Love The World Of Art
They have an utterly deep-rooted fascination towards art, glamour, media, and communication. Their throat chakra is so active that most of them are some well-renowned Tv hosts, singers or commentators.
They love the world of art as well. Art is their very personality. They look at art as a very own piece of their flesh. Something that runs in their blood. Something that can be explained and yet remain unexplained merely through colors and spectrums.
No words, no punctuation. Merely the thought. The thought of their very being, their existence.
5. Mysteries Of Love And Life
Many of the famous Pisces personalities from Michelangelo to Victor Hugo, to Elizabeth Taylor, speaks volume about the presence of some deep-rooted, inbuilt extravagant talent they were born with.
To match the personality traits of Pisces isn't a hunt in the garden. In fact, taking the great and famous Pisces personalities into consideration it brings me into a fix of how unbelievably in love can someone be with the very idea of the mysteries of love and life.
A Pisces is like a flowing stream that never reaches its riverbank. You can also read the qualities of your man or qualities of your woman based on their zodiac.
6. No Interest In The Materialistic Things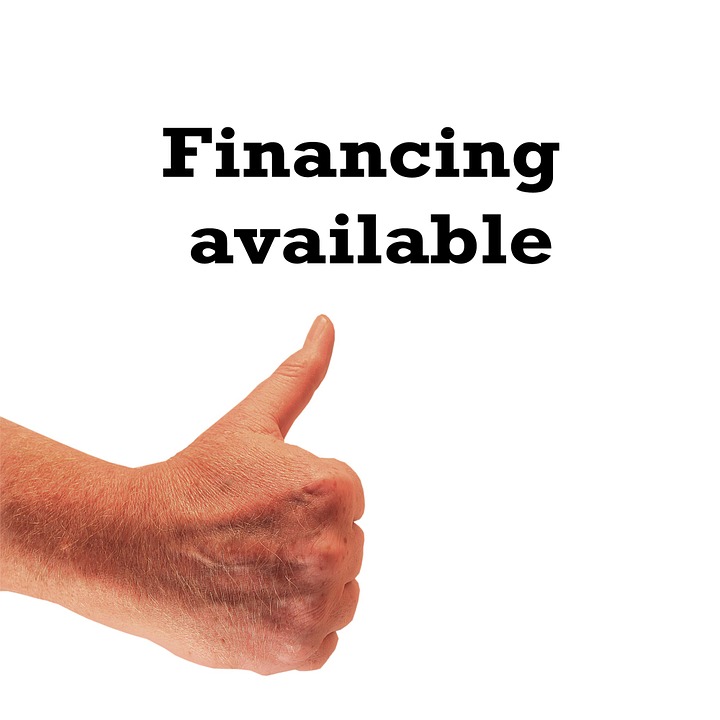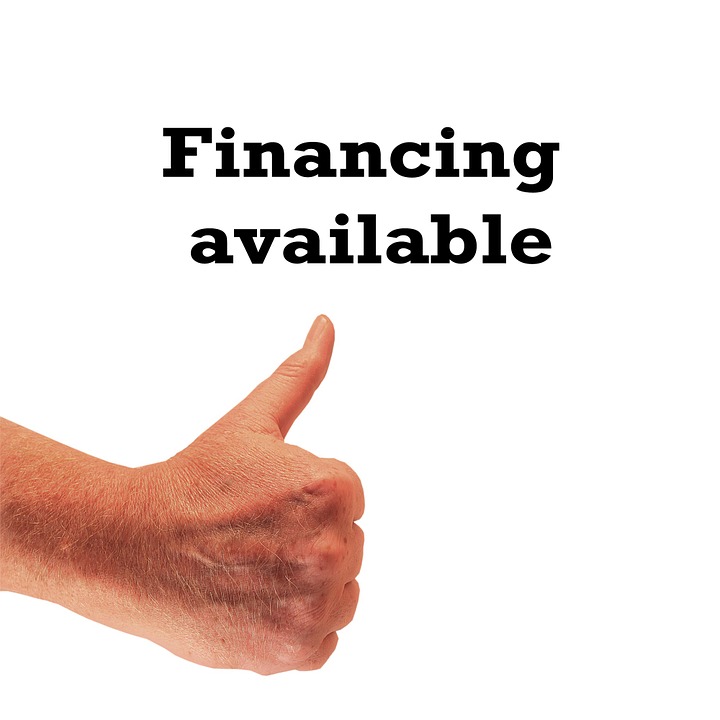 A yet another extremely intriguing fact about a Pisces personality is their minimalist interest in the material world. While all they can think, dive and drown into is the world of spiritualism and mystery.
Acing the charity game like a pro, saving money doesn't come easily to them. All they need to do is find a good financial adviser to them.
Also Read: How Successful Can Your Zodiac Sign Be At Work?
7. Too Indecisive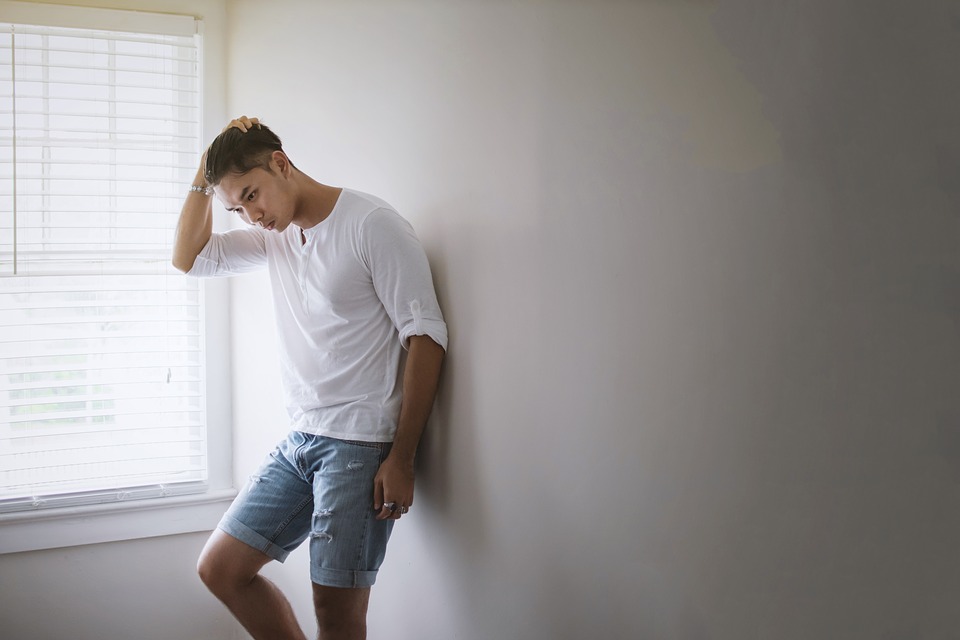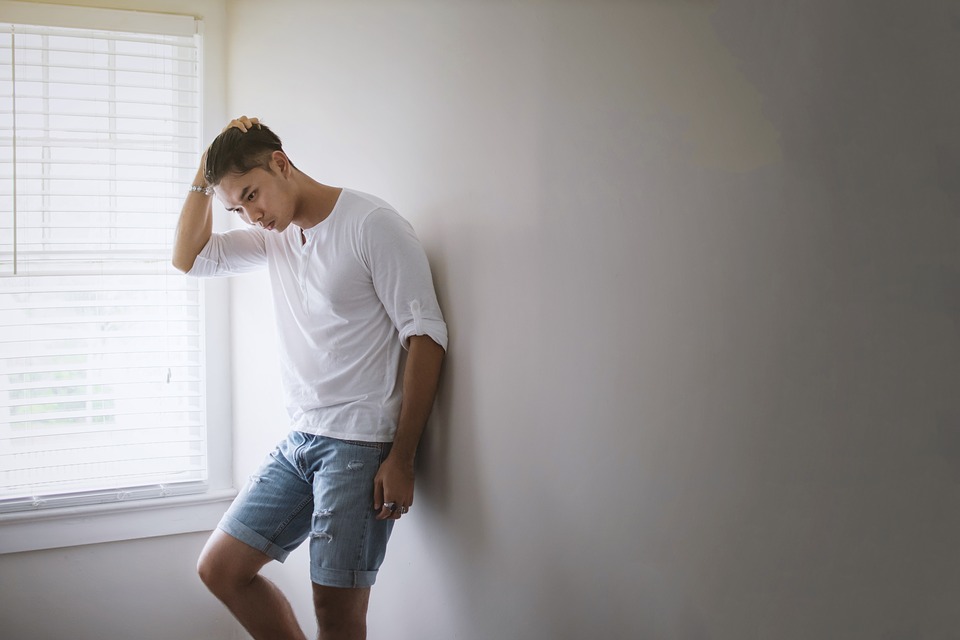 The flip side of a personality traits of Pisces talks about their inability to take decisions at the right time. They are either too indecisive or too slow to make the decision and grab the opportunity. Their never-ending state of confusion is something which is the dilemma of their life.
Also, the indecisiveness can be the reason for adding to another flip side to their Starr your personality. Being far away from realism when the facts and figures hit their eyes breaking the rose tint they tend to run away.
Alcohol then becomes their safe escape. They fail to realize when this escape turns into the viscosity of their life.
8. Act Through Their Heart
Their practical plane of life is usually an empty zone. They think and act through their hearts. They never let their brains take the lead. Had it been their Mind in the driving seat the isles personality would have been a dream come true.
But then it's said some dreams are the best half achieved, so is our Pisces. You will still love them for all they have got, for they have got enough to make you weak in your knees, shaky in your mannerism and nervous with your appearance.
9. Always Falling For The Wrong Mate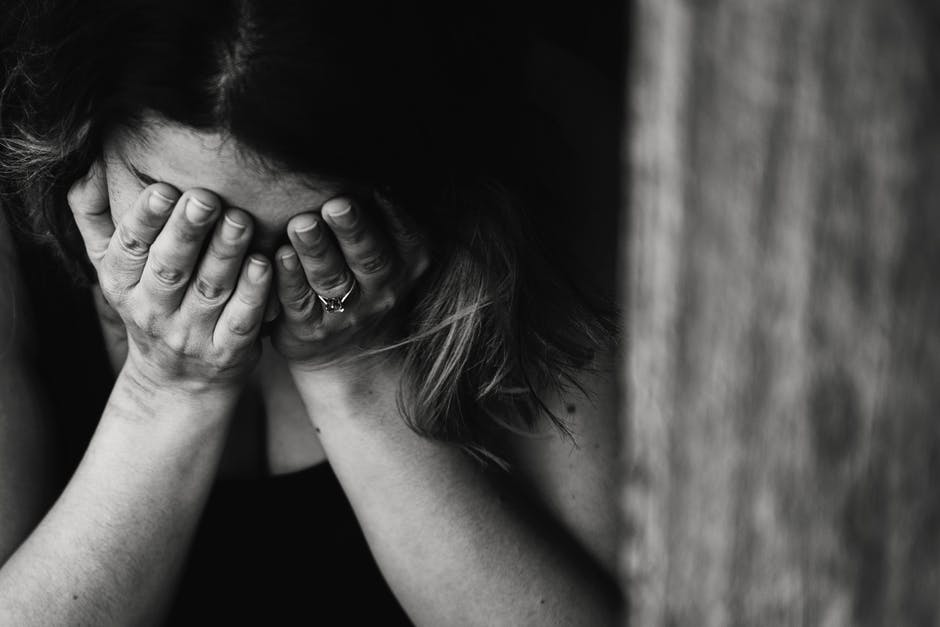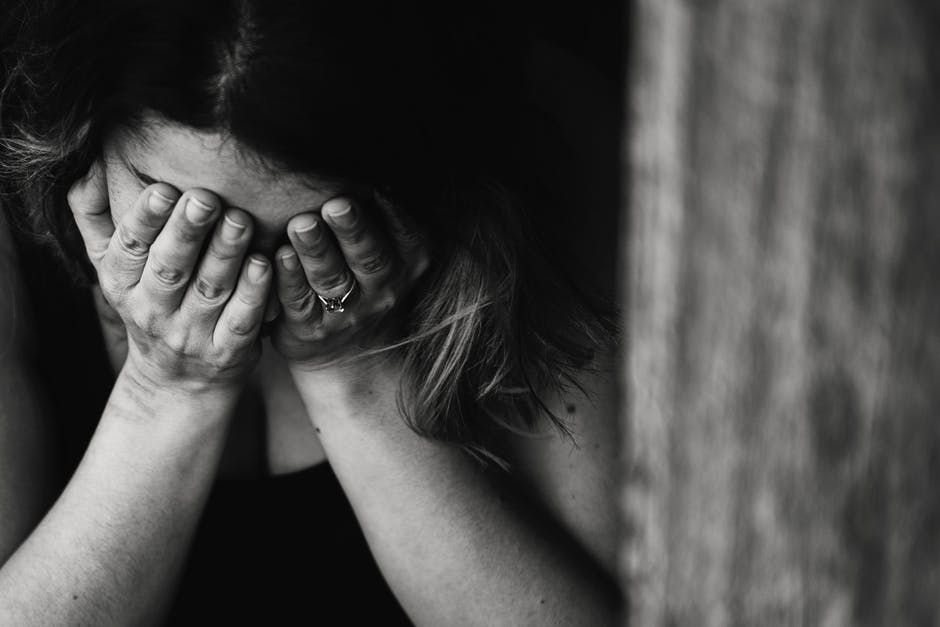 A typical Pisces personality will first take a few wrong decisions with their choices. They often fall prey to the wrong mate. They go by the principle of opposites attract without realizing that's for them they will find their happy place in the like-minded soul.
They often take the bumpy road even when they can visibly see the smoother one ahead. I guess they love the twisted ways to the destination, making their journey worthwhile with a lot of learnings.
Love being one of the most crucial aspects of their life they keep falling in love unless they find the right hand to fit in. The idea of a happy singleton doesn't fit in with the personality traits of Pisces.
They would rather try on a few chairs to finally settle for the most luxurious, spacious And the most attractive one. After all, they are going to sit in it for the rest of their life.
10. Never Judge People From Their Past
They have a very broad spectrum and they never judge people by their past. They themselves don't live there for long and henceforth a strong reason for knowing anyone at the very moment they cross the path.
The fact though can be that a Pisces never hesitates to try on in life and the next settle for the best people, places or pots. They love having the best of everything they can get their eyes and hands-on.
Also Read: What does your Life Path Number Reveal About You
11. Self Independent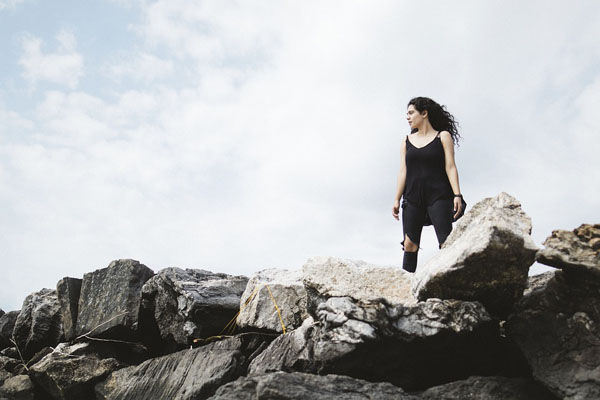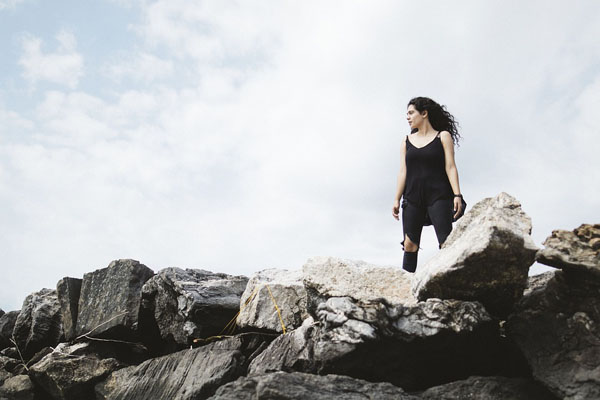 What Really kicks me about a Pisces is their self-independence and the way they thrive for what they set their eyes on. They don't look up to someone to make their life the way they envision it to be but get their feet on the ground and hands on the task that is going to get them closer ever inch to their destination. Wise Enough? Well, I think so.
They believe in dreaming as big as they can, for when they dream beyond imagination is when they can achieve what they imagine. For them, their life has to be an apt mixture of love laughter and luxury. And that's one the most beautiful personality traits of Pisces.
Here I am Convinced to clear the air on the point of luxury as for them luxury is both a good life and good food for the soul. They believe in investing some major part of their lives in making friendships that last a lifetime. This is for them a life well-lived.
They believe in growing and building together and this is what makes them irreplaceable amongst people who are fond of them.
12. Being Friends With A Pisces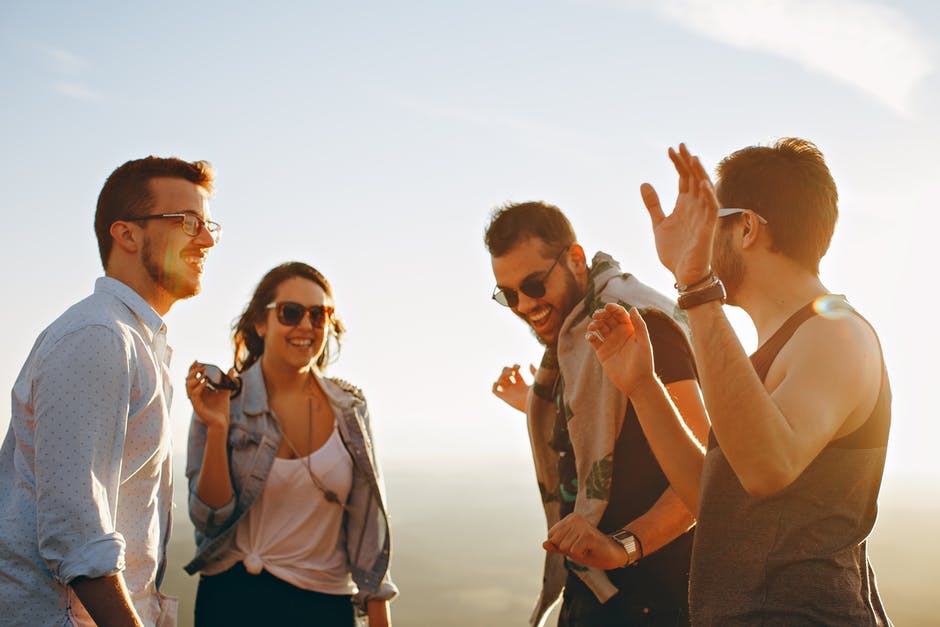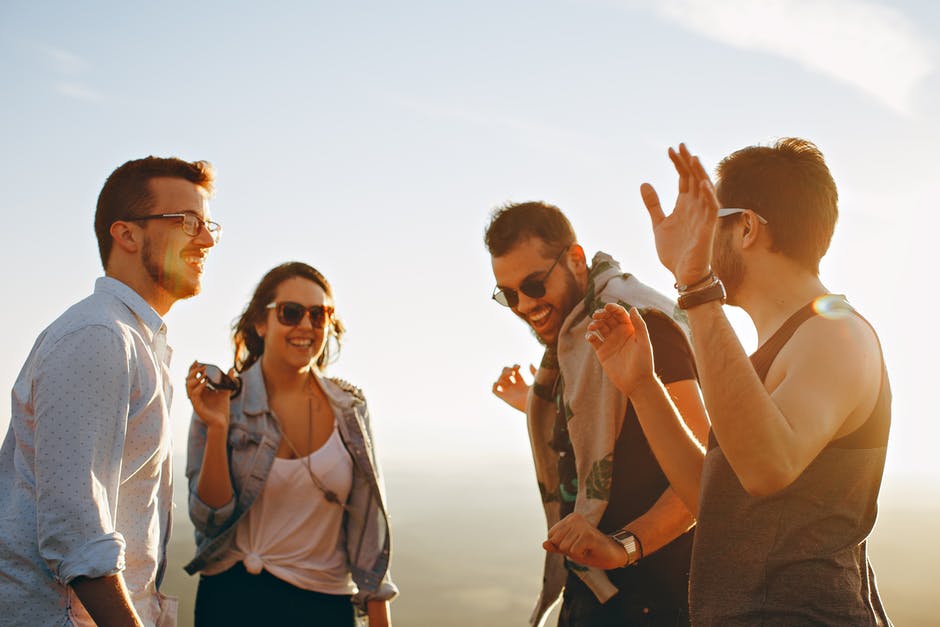 Being friends with a Pisces will get your life a lot sorted and simple. They make them some intelligent advisors and realistic guides when it's not about them. Their mind comes to the driving seat when it's all about someone else.
They are better at sorting other people's shit even when they are clueless about their own. They will serve you with some best decisions which they would never be able to do for themselves.
Their empathetic nature is another cherry for being a cake to their friends. The water sign has to absorb all the pain it sees around it.
13. Love Life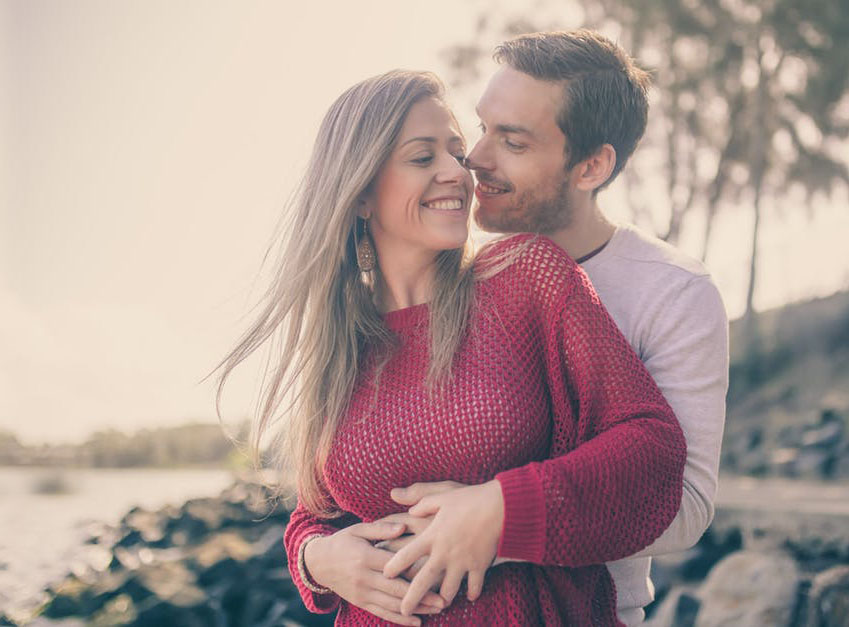 When it comes to love, they like it clean, simple, deep and soul touching. For them love is a spiritual awakening and making love to their partner is their prayer.
They surrender themselves in love. And this one personality trait is what makes them the most sought-after partners for life. To fall in love with Pisces woman is the best thing ever because they are very compassionate in nature.
Well, they say you haven't really felt the real love if you haven't been in love with or have been loved by a Pisces.
Also Read: 11 Amazing Reasons You Should Know About Dating A Pisces
Tell us in the comments below if it relates or if you know A Pisces Personality. Also, let us know if we missed any personality traits of Pisces.