Capricorns for a lot of reasons can be the best people to be around. They have the most empathetic heart and the best friends...
Angel Tarot Card for Gemini is "UNITY". Do the right thing for the right reason. Compare traditional versus new approaches to see which works for you....
- Advertisement -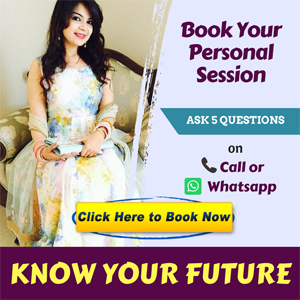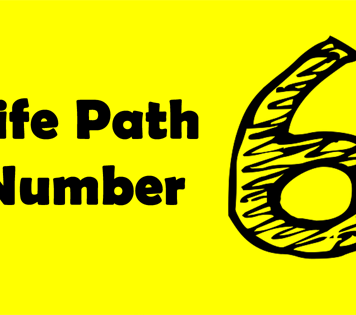 Nurtures, Soul Food And Building blocks of life, are few words to describe people with Life Path...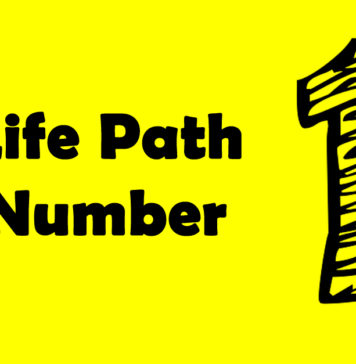 Life path number talks about your peculiar traits and destiny. It can predict almost your entire destiny...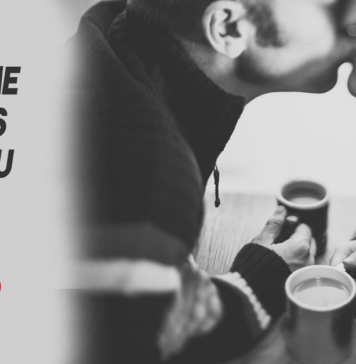 If I had to pen down my personal experience with them it would drive you all crazy...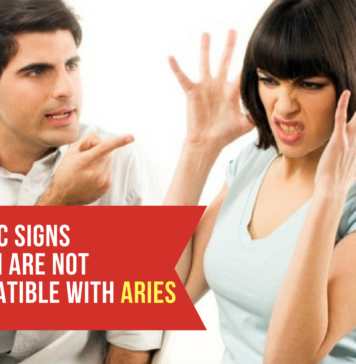 When cupid strikes brain loses its ability to think rationally. It's usually a win-win for heart over...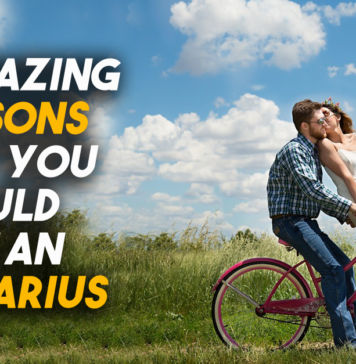 Thinkers, Humanitarians and Progressive souls, what a perfect description for the air sign Aquarius. This zodiac is always...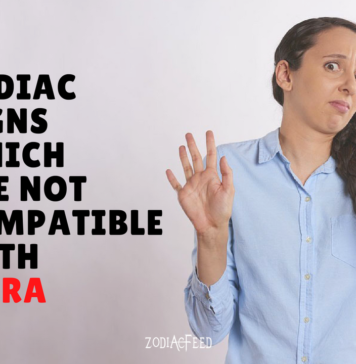 A very warm hello to all my loving readers. Thank You for all your love To ZodiacFeed...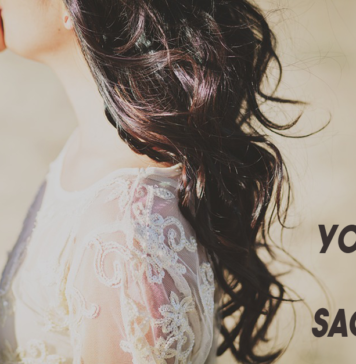 Being a fire sign they belong to the Aries and leo clad but still very different from...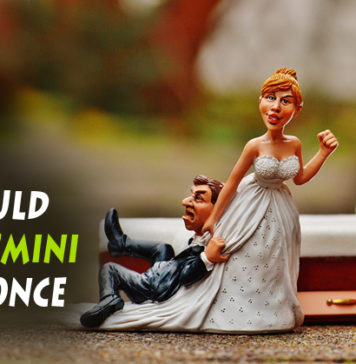 Lets get to know the twins of the zodiac. Yes I am talking about Gemini zodiac. A sign...